Calendar
|
September 7, 2022
|
Wild Women of Georgetown
Fierce preservationists, public figures and famous starlets.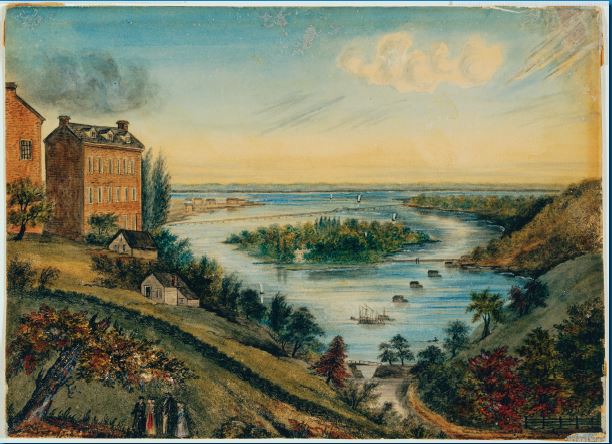 Take a stroll through historic Georgetown with guides from A Tour of Her Own on October 2, 2022 from 2:00 to 4:00 pm.
You will hear stories of the women who built and shaped this neighborhood. Spies and ghosts are just a few of the scandalous stories told about figures such as Jacqueline Kennedy, Julia Child, and Katherine Graham, owner of the Washington Post. 
Get tickets here. Tour begins at Dumbarton House, 2715 Q Street in Georgetown.