WIDLS First to Offer Emsella in DC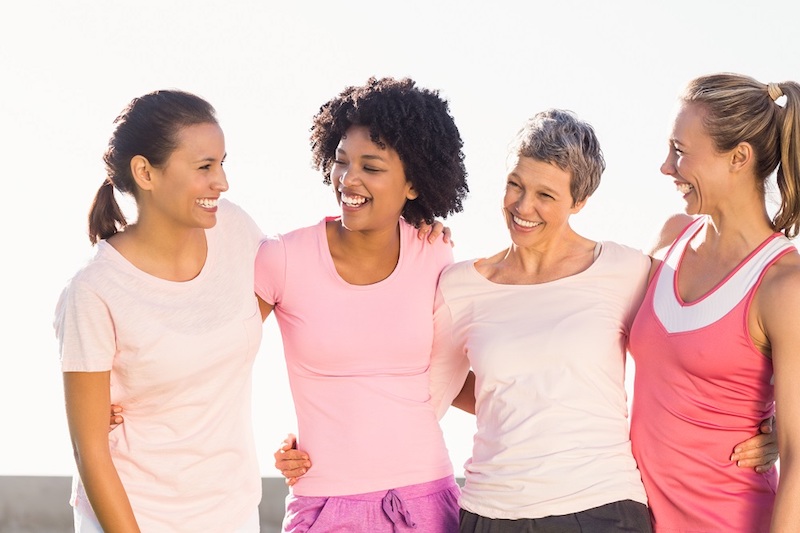 Dr. Tina Alster and the physicians at the Washington Institute of Dermatologic Laser Surgery (WIDLS) are the first to offer Emsella in Washington, DC.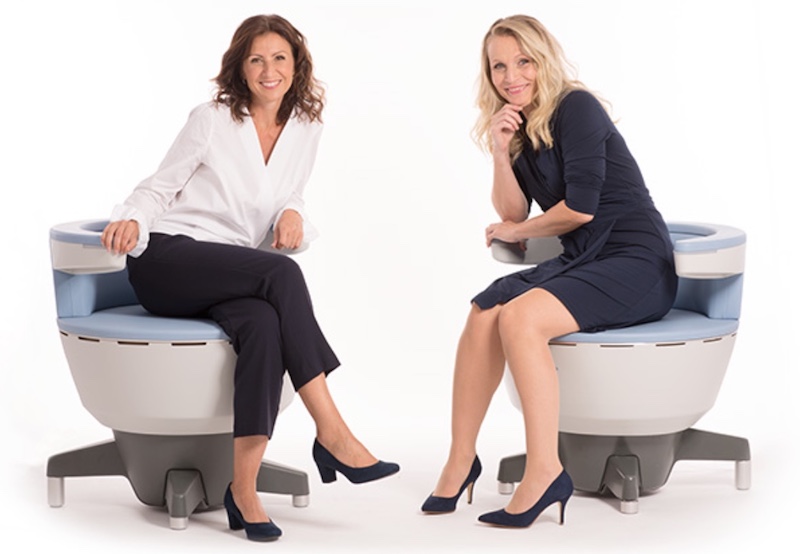 The first device of its kind and FDA-cleared for treating urinary incontinence in women, Emsella is a non-surgical, non-invasive treatment indicated for women with stress incontinence (leak with cough or movement) or urge incontinence (inability to suppress the urge to urinate). Stress incontinence is most commonly caused by vaginal childbirth and hormonal changes due to age.
Patients sit comfortably on the Emsella treatment chair in their regular clothes while electromagnetic energy targets tissue in the pelvis during the 30-minute session.
Watch Dr. Alster explain the procedure here.
Electromagnetic energy penetrates the targeted tissues of the pelvic floor and stimulates the muscles, building up muscle strength and restoring the support of the pelvic organs. In doing so, the pelvic floor muscles are strengthened and improved dramatically, the vaginal walls are tightened, urinary and urge incontinence is decreased, and sexual satisfaction is increased.
During treatment, Emsella will induce 11,200 contractions- the equivalent of performing 11,200 Kegel exercises. In as few as three weeks, patients report a 95% improvement of stress urinary incontinence.
*/
Mention The Dish when you schedule your complimentary consultation to receive special pricing on a treatment package!