Calendar
|
November 21, 2022
|
Who Sleeps in the Winter?
Tudor Place Tudor Tots invites you to learn more about hibernating animals.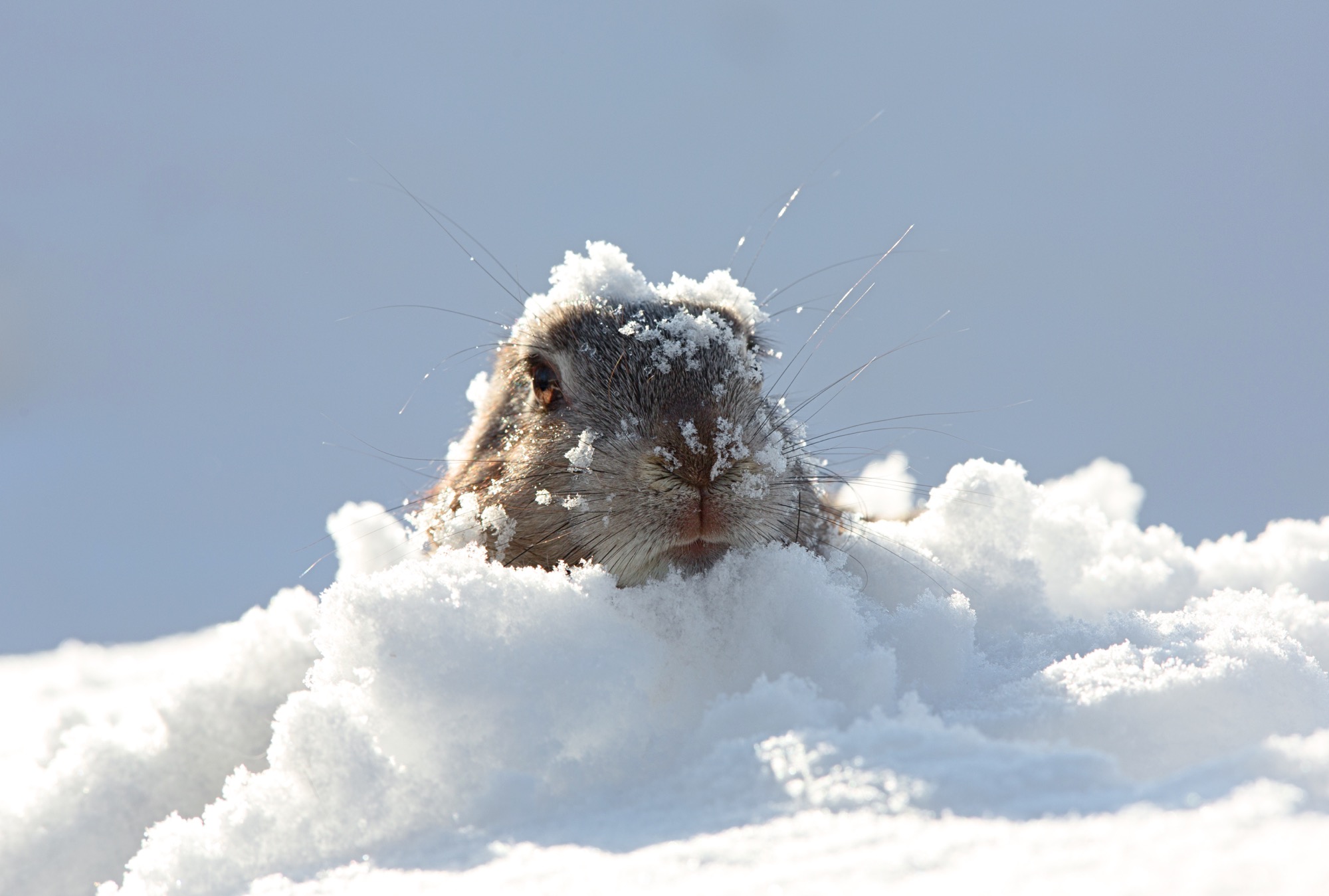 As winter gets closer, come to Tudor Place on Wednesday, November 30, 2022  from 10:00 am to 10:45 am.
Learn about how different animals prepare for this chilly season.  Young learners aged 18 months to 4 years and their caregivers will explore why some animals like bats, bears and chipmunks hibernate and other animals don't.
Enjoy a group reading of a hibernation story, create a home for an animal to hibernate in and sing along to songs about sleeping through the winter.
Child: $5 | Accompanying Adult: Free
Pre-registration is required. No drop-ins will be allowed.
All children must be accompanied by an adult.
Click here for more information about Tudor Place's health & safety guidelines.