Who Put the Horse in 'Horse Country?'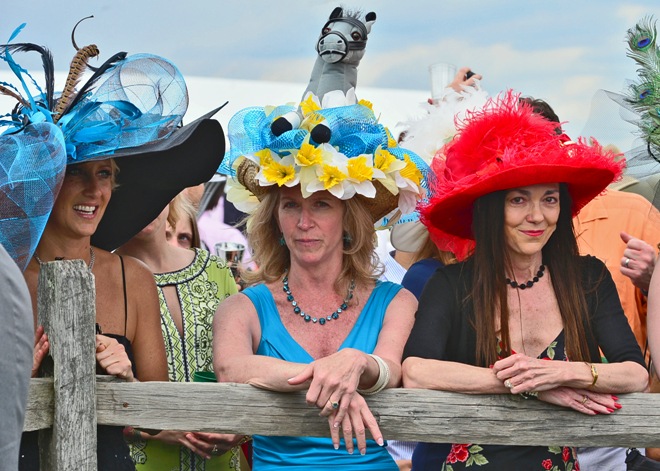 If you ever get a chance to attend a steeplechase race, the experience most likely will be memorable. The extravagance of the tailgate presentations, the all-day cocktail party, and colorful variety of race patrons' attire were all worth the trip alone to Great Meadow in the Plains, Virginia this past weekend.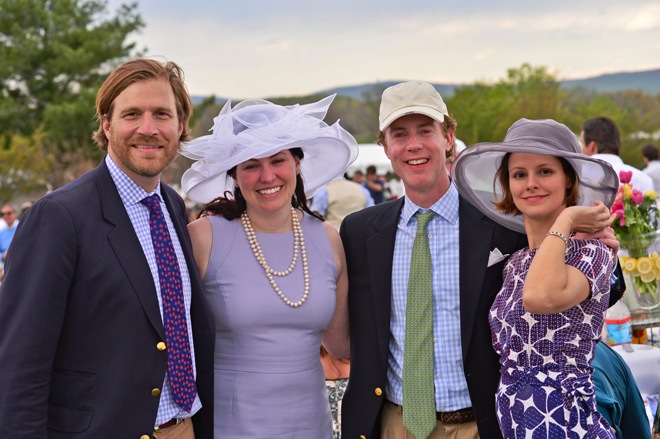 Saturday's blue skies speckled with bright clouds made a great backdrop to the bucolic setting at the 89th anniversary of Virginia Gold Cup Races. While I was enjoying the balmy conditions on the course as Official Race-Day Photographer, I thought about what would differentiate my images from the photos everyone else shot that day.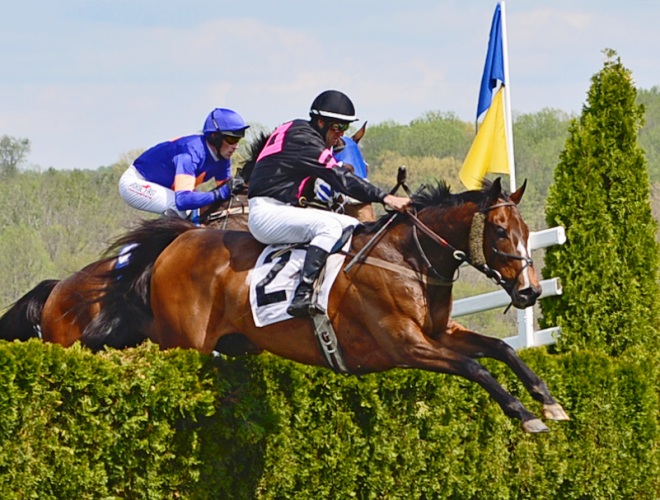 After being published and seen online amongst the myriad Gold Cup party shots, my work's effectiveness as "digital storyteller" would rely on it's ability to transport the viewer out of the tents, and beyond the sundresses and julep cups. I hope these photos show people why they put the 'Horse' in the ubiquitous term 'Horse Country'.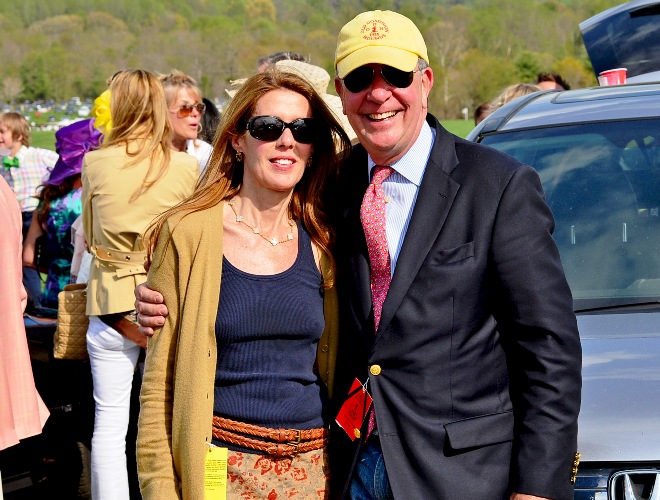 It is pure artistry and athleticism. Exciting themes constantly appear throughout the visual story: The course vs. horse. The jockey vs. jumps. I feel the passion for sport and the love of horse was on display wherever I pointed my camera Saturday and hopefully I captured it with these photographs.