White House treasures featured at Washington Winter Show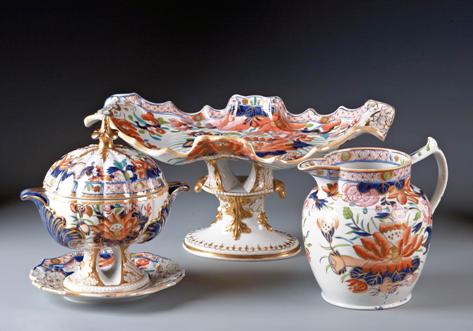 More than 40 distinguished antique dealers will be featured at The 2012 Washington Winter Show this weekend, held at American University's Katzen Arts Center. Caroline Kennedy is the Honorary Chair of the show, which celebrates the treasures of The White House.
Founded in December 2009 by the former Trustees of the Washington Antiques Show, the annual show raises funds for local charities that serve the needs of children and families in the Washington, D.C. metropolitan area. This year's charities focus on children and families: Fight for Children; The Bishop John T. Walker School for Boys; Starlight Children's Foundation; THEARC; and the St. John's Community Services.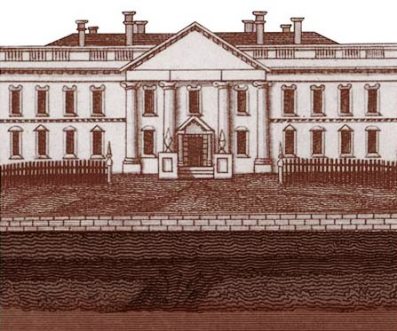 The 2012 loan exhibition, The White House: Treasures of the First Families (curated by Leslie B. Jones, Curator and Collections Manager at The White House Historical Association), is a collection of fine art and decorative arts, costumes, and other objects reflecting the White House's historical role as a residence, workplace, museum, and national monument. It offers a rare glimpse into the interior of the White House during Administrations ranging from Presidents James Madison to Abraham Lincoln to John F. Kennedy and others.
In addition to the exhibition, show events include the Preview Night Party on the evening of Thursday, January 5; a Lecture/Luncheon on Friday, January 6; and Appraisals, a Lecture, and a Jazz Night on Saturday, January 7; and guided walks by designers and talks by dealers.
For tickets and the full schedule of events, visit Washington Winter Show.