White House Secretary Hopes to Dish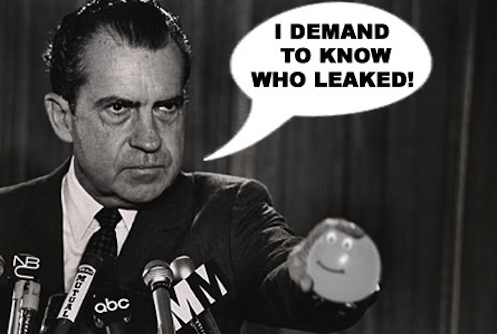 White House secretary-turned-journalist Lillian Cox has plenty of secrets to share from her days spent in Washington, D.C. -- and now she's searching for those who do, too.
The former Nixon-era secretary, now living in California, is attempting to chronicle the role of her peers in Washington, D.C., by embarking on a history project to log the first-hand experiences of administrative professionals in the District, where she worked in her early 20s.
"I wanted to learn more about the secretarial profession in D.C. prior to my entrance on the scene in the late 1960s," Cox told us yesterday. "What I found after poring over obscure books and delving into newspaper archives was a fascinating and at times hilarious saga that I want to share with the world."
Cox, a freelancer writer for The San Diego Union-Tribune, hopes that "The Keepers of the Secrets" project does for administrative assistants what "The Greatest Generation" did for veterans, she said.