Homes
|
November 6, 2021
|
Where Does It All Go?
Looking for the most effective way to handle an estate or downsizing?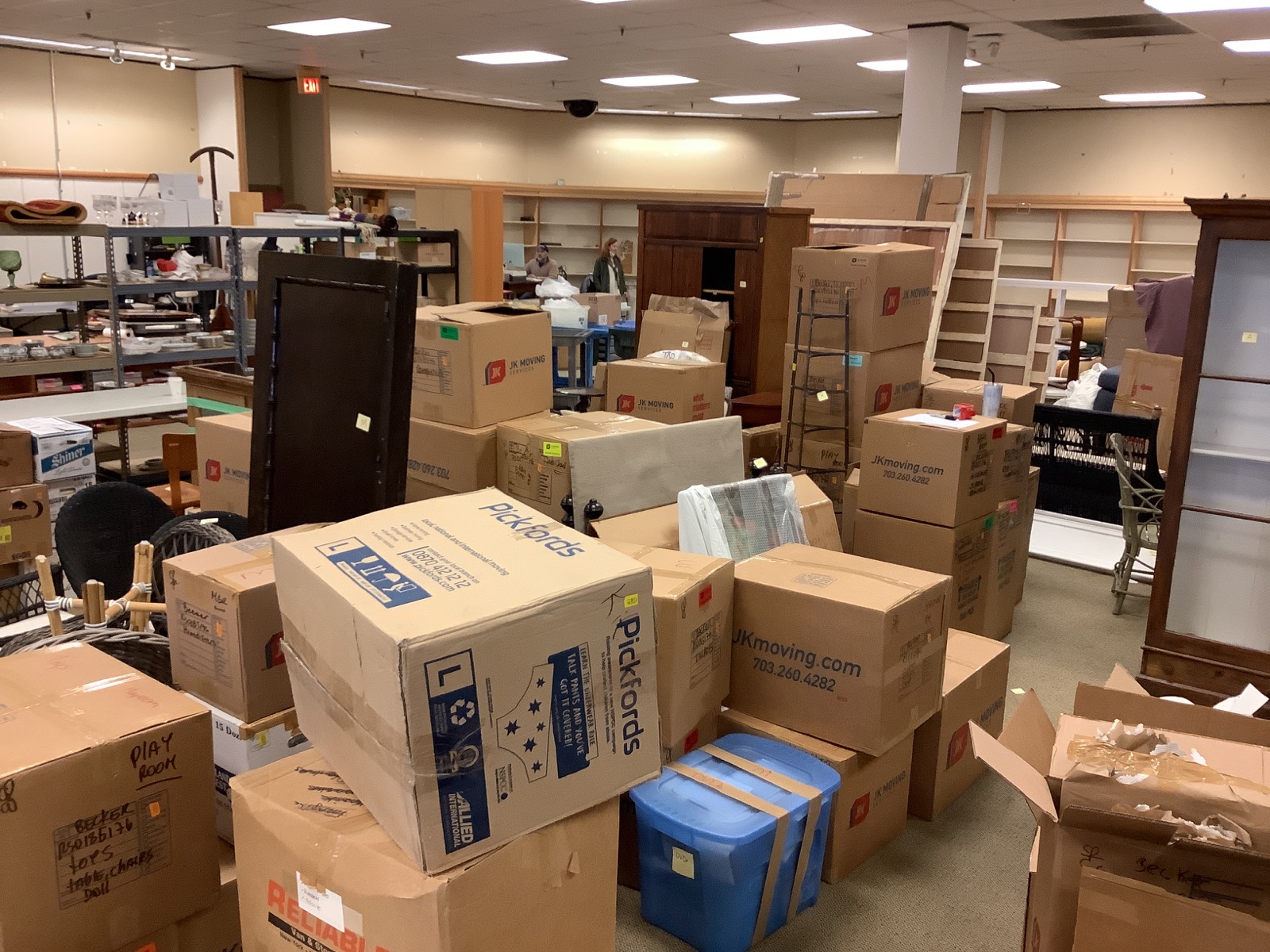 The world is filling up, and if the ships in LA's harbor are any indication, it's getting fuller every second. But if the world is on a buying spree, what does that mean for your downsizing? What is the market for used stuff, and where does it all go...really?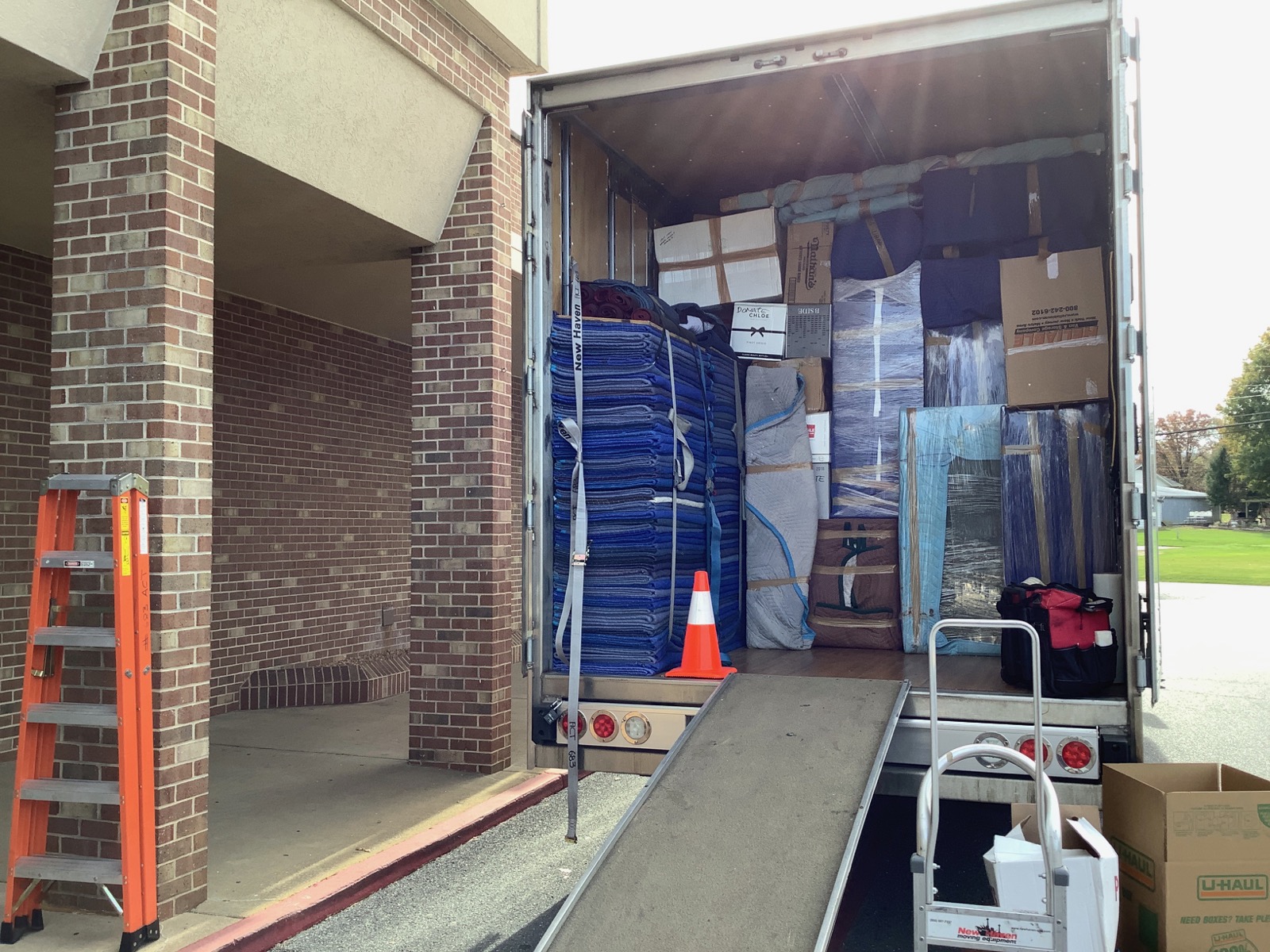 Fortunately, there is an entire industry devoted to selling used goods, and, because of COVID, there is an expanding market for it. Things are getting harder to find, and the price of quality is going up. Consumers are looking more and more to the second-hand market to satisfy their nesting requirements.
There are only three effective ways to sell your household items: Estate/Yard Sales; Auctions and Online Selling like eBay. Each of these options has it's own set of logistical hurdles to overcome, but when they are used together, the results are often very satisfying.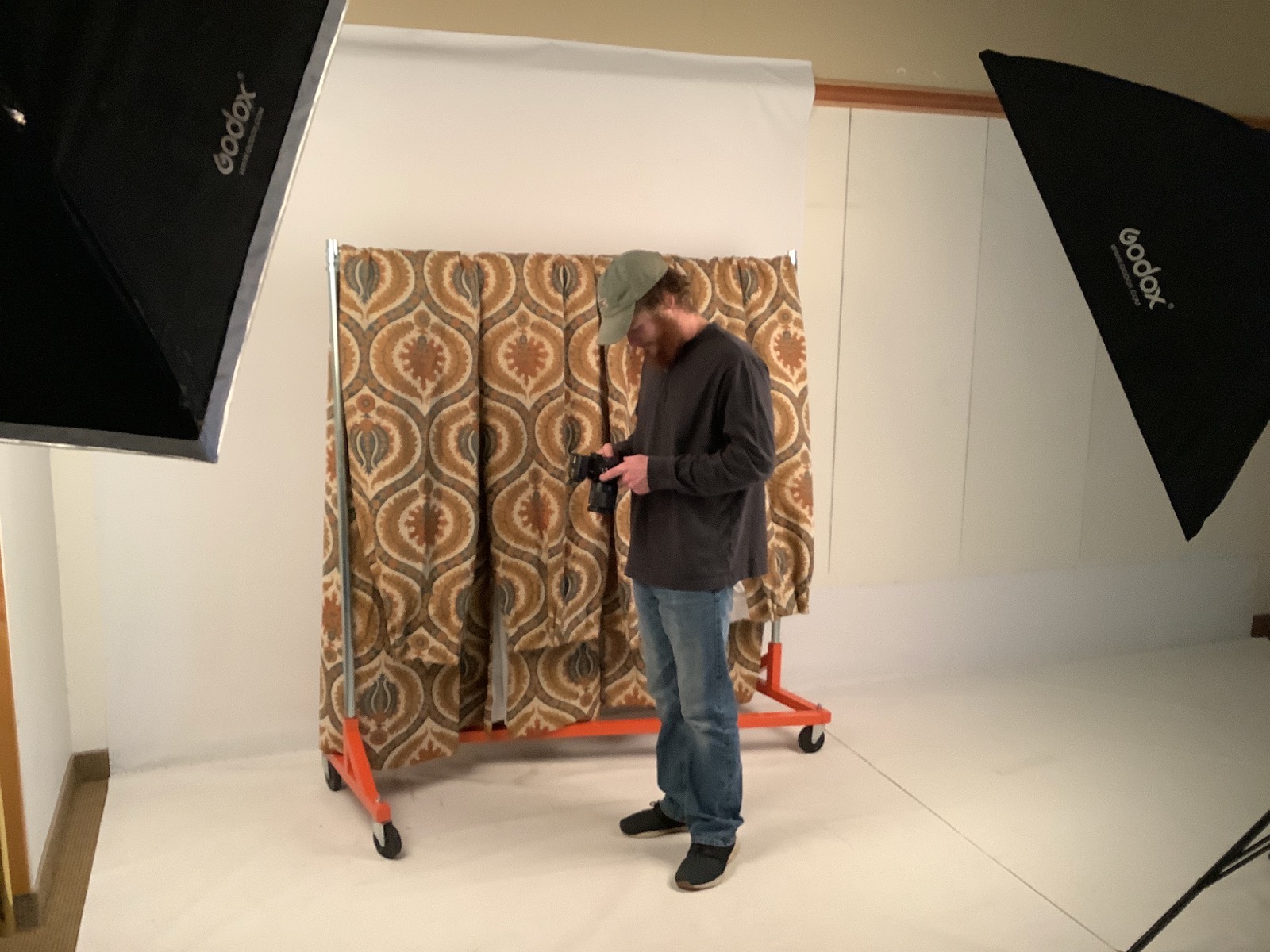 The most successful way to handle an estate or downsizing is to use an estate service that can manage your items through all three sales platforms. We at Hunt & Peck have mastered this process and know exactly how to maximize the value of your pieces. For us the process is simple! Call us for a free on-site consultation.