What's On Your Holiday Plate?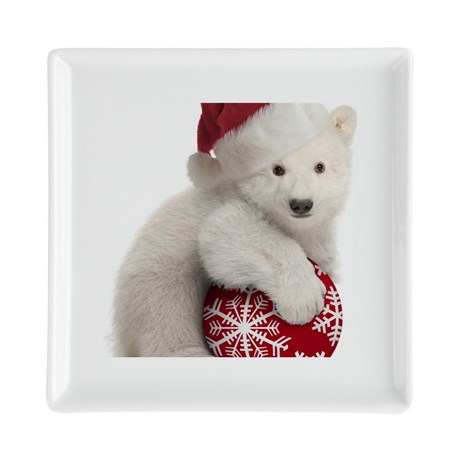 We know you're busy.
With Thanksgiving, Black Friday, Small Business Saturday and Cyber Monday just around the corner, let friends and clients know what you're doing the rest of the year. And in 2015.
Festive holiday menus, private catering or fitness training? Designer trunk shows, pre Holiday specials and after Christmas sales?
Let us DISH to 40,000 monthly readers across the city and beyond.
From now through November 28th, lock in THREE months of advertising in our most popular BIG SQUARE for only $900!
For details about this very limited offer, contact judith@thegeorgetowndish.com or 202.550.5932