Style
|
October 23, 2022
|
What's For Dinner?
A story with recipes.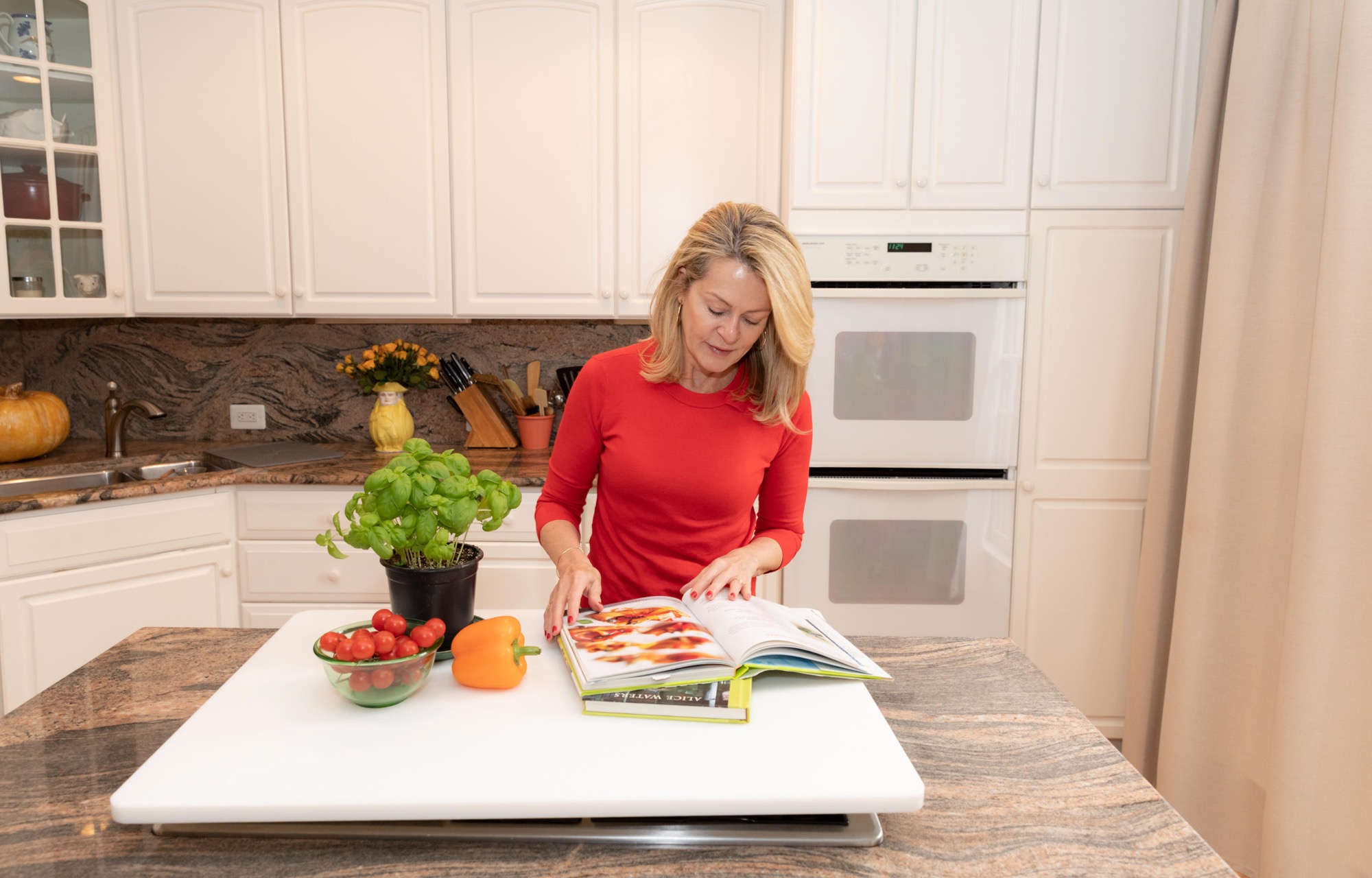 On a beautiful fall day in October, two women walked into their respective kitchens at 5 pm and thought about cooking dinner. They were busy personally and professionally, and both needed to make dinner for themselves and others in their homes.
They both enjoyed eating and wanted their food to be tasty and easy to prepare. They were alike in many ways. Both were successful, active, and cared about being healthy.
But there was one big difference. One of the women could quickly and easily prepare delicious meals, save time, stress less, and maintain a healthy weight. The other struggled with food choices and found cooking stressful.
It's a classic scenario.
The days get busy. Someone needs something from you at the last minute. A meeting goes late. Or you just run out of steam without a plan for dinner.
Then it's 6 pm, and by default, it's pasta or takeout again.
It's easy to get food stuck, repeatedly cooking and eating the same things and feeling particularly meh about weeknight meals.
So, what's the secret to whipping up health-supporting meals at a moment's notice with little stress while looking fabulous?
Surprisingly it can be as simple as shopping for meals vs. buying food.
Shopping for meals ensures we have nutritious and easy-to-prepare foods on hand for even the busiest days. Because enjoying a meal is so much more than just putting food into our mouths; it's a relaxing ritual with the power to build bodies we love and fuel our best lives.
So, please keep it simple; spend a little time playing in your kitchen, planning meals for long days and busy weeks. The time you spend shopping and prepping comes back to you when you need it the most during the week.
Eating is one of life's greatest pleasures, and so is being healthy. 
Here are some of my favorite recipes to make weeknight cooking more fun, less stressful, and absolutely delicious. 
Celery, Celery Leaf & Walnut Salad
Roasted Napa Cabbage With Garlic
Baked Salmon With Fennel and Grapes
Leftovers make the perfect lunch or quick and easy dinner. Get creative, have fun, and make a food plan.
Ready to commit to being healthier and happier in the kitchen? Order my favorite downloadable Fall Recipes and love every bite.