What's in Bloom?
Gardener's spring design tour at Hillwood.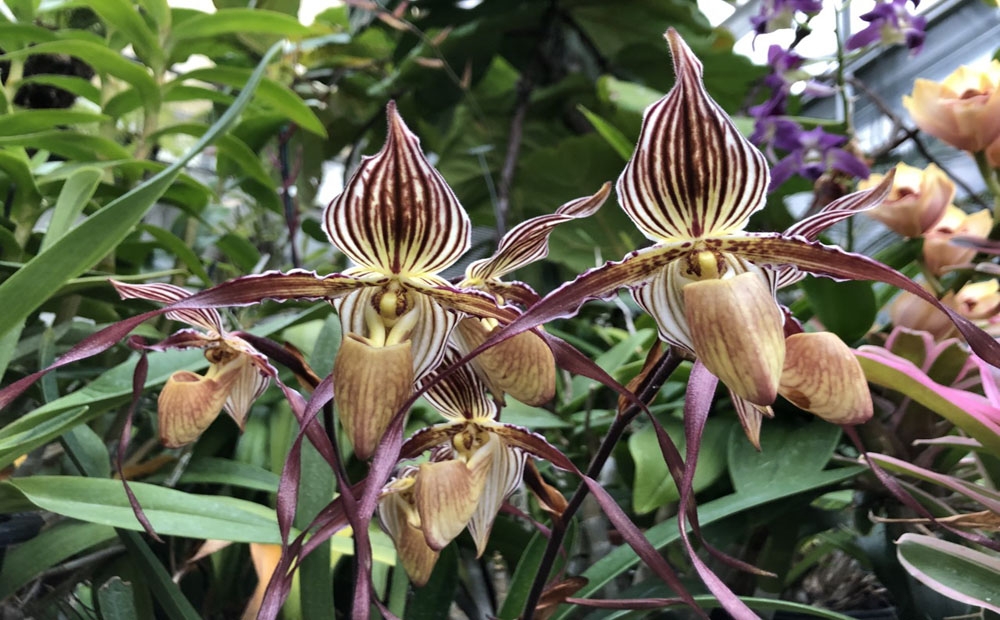 Part of the magic of Hillwood is the constantly changing seasonal plant displays. Each season features new and exciting plants in unique combinations. During April, visit Hillwood to attend one of four sessions.
Explore Hillwood's magnificent spring displays featuring tens of thousands of cheerful bulbs with Jessica Bonilla, director of horticulture since 2020. After more than decade as the head gardener. She leads her staff in maintaining all aspects of garden upkeep.
Learn about the design process that led to this year's unique display and first-hand stories of practical gardening lessons.
Tickets are distributed at the Ellen MacNeille Charles Visitor Center upon opening each day. This forty-five-minute tour is limited to twenty and meets in the visitor center conservatory.
Hillwood Estate, Museum & Gardens is located at 4155 Linnean Avenue NW.