What Would Phil Say?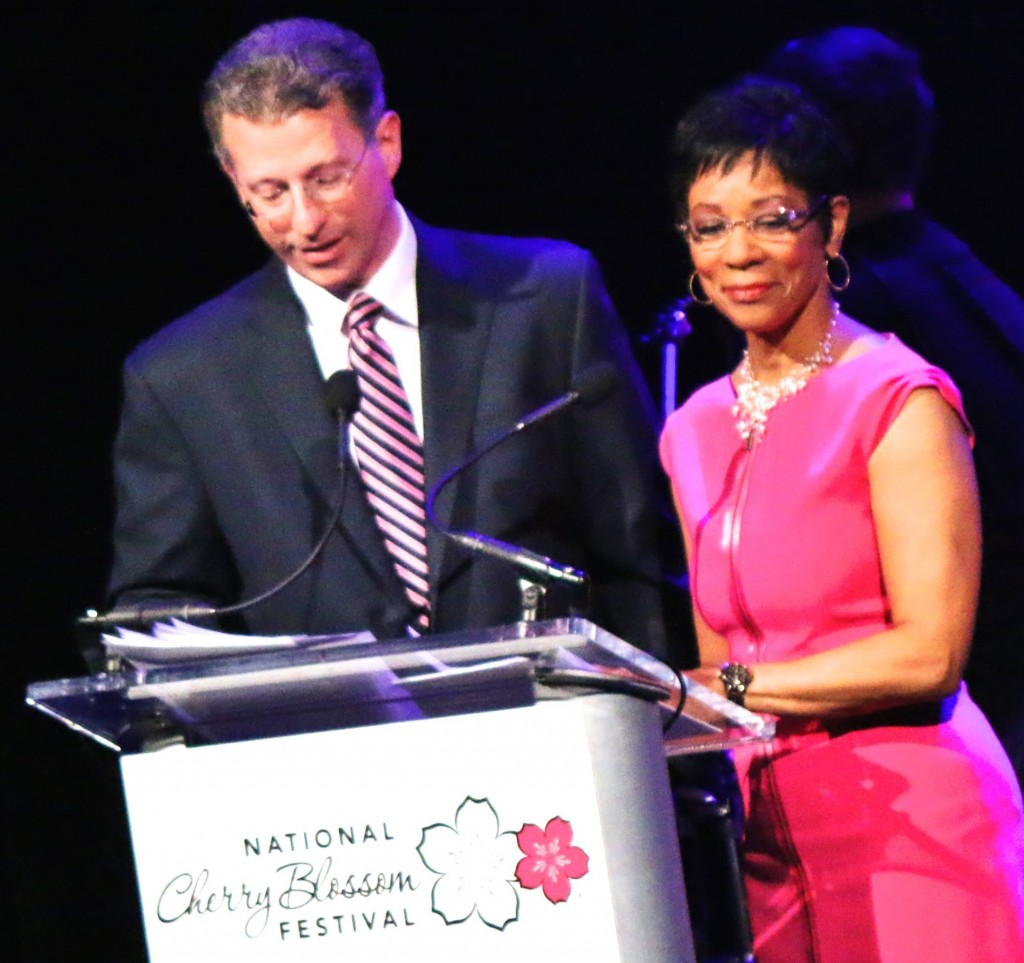 The weather may be taking a turn that's a bit unseasonably cold, and there may be a snowy flake or two in the air, but that can't stop the 2014 National Cherry Blossom Festival from blooming in DC. Sure, the buds on the trees might be a bit delayed, but it's truly that 4 seasons a year that keep Washingtonians on our feet. Anyhow, didn't Phil the groundhog warn us about this?
This past weekend the 2014 festival officially kicked off with an opening ceremony concert to get everyone ready for spring. The festival celebrates its 102nd anniversary this year of the 1912 gift of 3,000 cherry trees to the District from Tokyo, Japan. The tradition of marking the blooms is a favorite springtime activity for DC and the whole country as more than a million people flock into the Nation's Capital to welcome the season.