The Wharf Holiday Boat Parade Dec. 2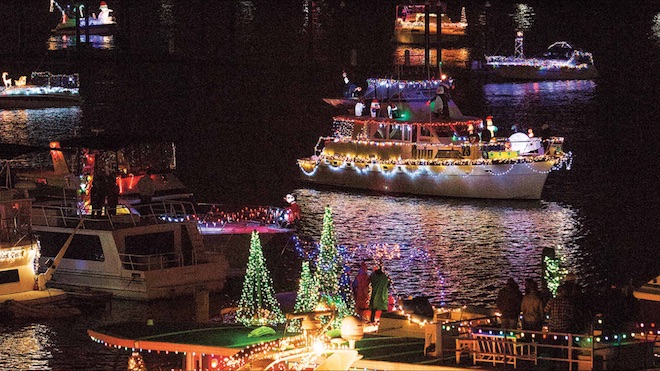 Been to The Wharf yet?
Check out DC's New SW Waterfront and kick off the winter season at the Holiday Boat Parade on December 2, 2017.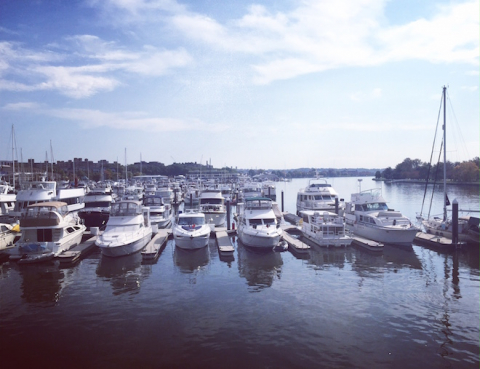 Sip hot cocoa and make s'mores at the fire pit. Visit the lighted Christmas Tree and enjoy other fun activities, including live music, skating on the ice rink and sampling winter drinks at the Waterfront Wine & Beer Garden.
Or register your boat for a magical night on the Potomac River, from the tip of Hains Point to the docks of The Wharf.
4:00 - 6:00 pm — Prelude activities throughout The Wharf
6:00 - 8:00 pm — Landside activities
7:00 pm — Boats arrive in the Washington Channel
8:00 pm — Fireworks Finale
8:00 -10:00 pm — Captain's After Party