WFP Represents Buyer and Seller in Largest Kalorama Sale for 2014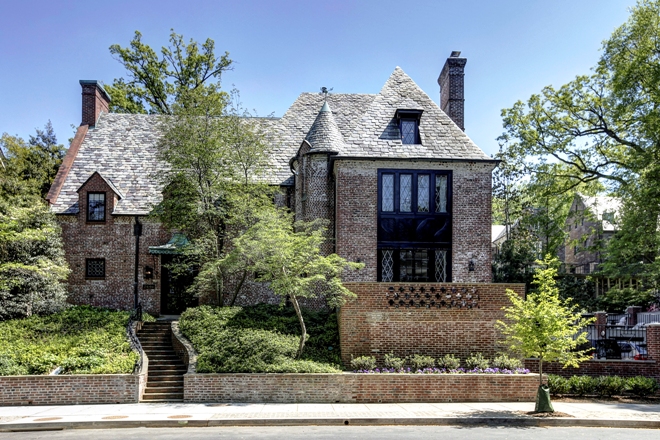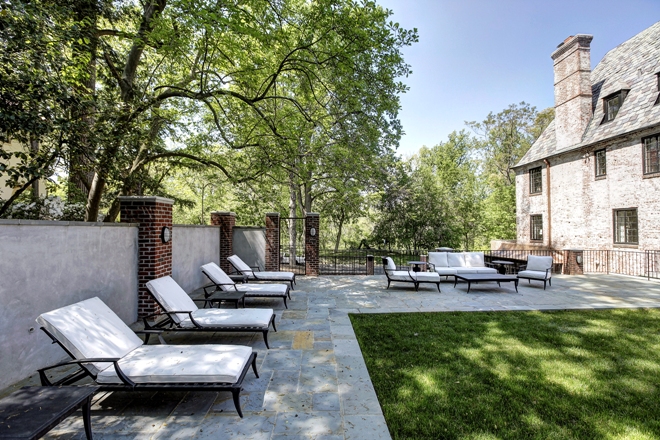 Washington Fine Properties (WFP), has announced that it has recently closed the highest priced sale in Kalorama so far in 2014. The historic 1920s residence was listed for $5.995 million.
Located at 2446 Belmont Road NW, the magnificent Tudor sits on two oversized lots in Washington's prestigious Kalorama neighborhood, the home to many embassies, ambassadorial residences, and influential families. The residence has undergone a meticulous renovation and substantial addition, featuring nine bedrooms, gracious public rooms, refinished hardwood floors throughout, and original leaded glass windows that have been restored and rebuilt with custom high end finishes. The stunning outdoor space boasts two tiers of extensive flagstone terraces, formal gardens, and a gated courtyard for up to ten vehicles.
Washington Fine Properties represented both sides of the transaction. Mark McFadden represented the sellers, while Kimberly Casey and Daryl Judy represented the purchasers.
Since 2010, Washington Fine Properties has been involved in 27 out of the 34 sales over $3 million in Kalorama, a 79 percent market share. Since 2013, the firm has been involved in 6 out of the 7 sales over $3 million, an astonishing 86 percent market share.