WFP Presents 2nd Annual Home & Design Weekend April 21st- 22nd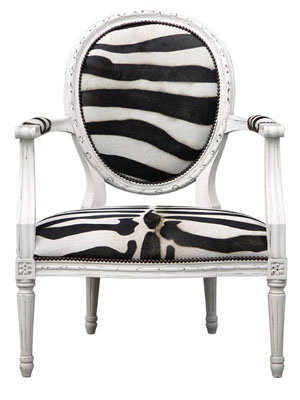 Washington Fine Properties (WFP) is presenting its Second Annual Home & Design Weekend, April 21st and 22nd. A celebration of excellence in design and home furnishings, offered by merchants along the 14th Street NW corridor, this two-day event includes free in-store lectures and hands-on-demonstrations by industry experts throughout the weekend.
Topics will include: Using Paint to Transform Your Space; New Spring Trends; Design Around Textiles; Knoll Furniture Discussion; Creating The Perfect Bed and Designing the Finest Bathroom.
Events will take place from 11:00 am to 6:00 pm both Saturday and Sunday.
For a complete list of participating merchants, locations and event times, click here.
Washington Fine Properties is recognized as one of the most successful carriage –trade real estate firms in the United States. In 2011, Washington Fine Properties was awarded "Highest Sales Volume Per Agent" in America and the "Highest Sales Price Per Transaction" by Real Trends, the leading organization in the nation which ranks the performance of residential real estate firms and is the source used to calculate the Wall Street Journal's rankings published each year. WFP also ranked number 1 in sales over $1,000,000 in Washington, DC in 2011.