WFP Lists Exquisite Dupont Victorian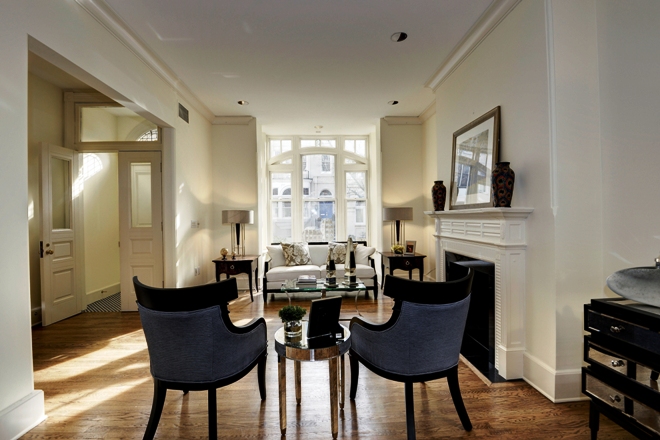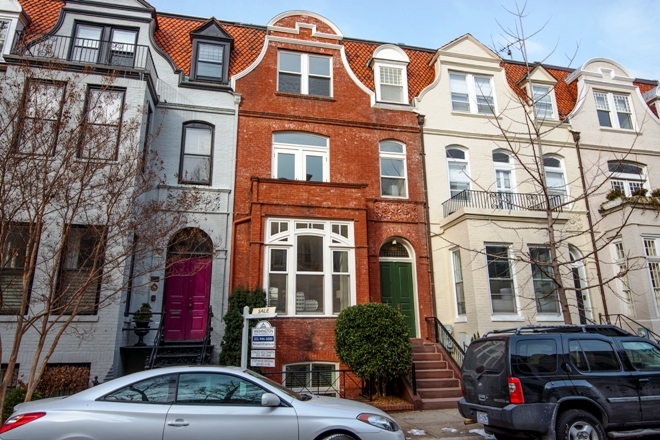 Washington Fine Properties (WFP) has listed 2019 Hillyer Street in Dupont Circle. Located on the tree-lined, one way street, this exquisite 1870 Victorian home is one block off Connecticut Avenue and steps from the city's finest restaurants, boutiques, galleries and museums. Dupont shares a central urban setting and cosmopolitan lifestyle with surrounding neighborhoods of Georgetown, Kalorama, Logan Circle and Adams Morgan.
The home has been beautifully renovated over the years to accommodate current lifestyles while maintaining its original distinguishing features.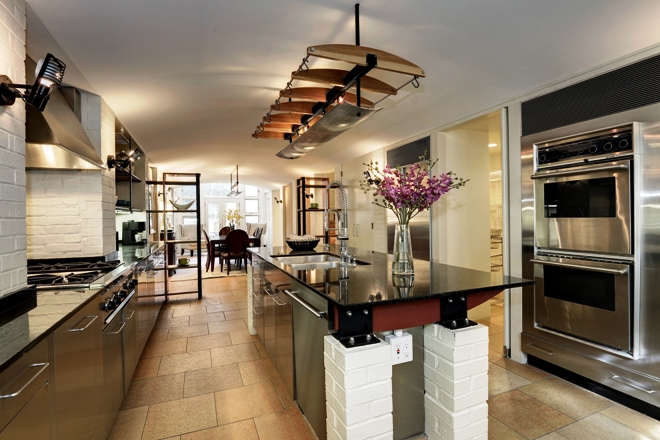 The main floor features a living room, family room/library and wine room with soaring ceilings, built-in shelving, hardwood flooring and an abundance of natural light. The kitchen/dining is on the garden level and features professional appliances, radiant flooring and French doors opening to Zen garden with bamboo and patio/entertaining area.
The master suite is the entire second floor with an expansive bedroom, office/sitting area with built-in shelving and balcony. Master bath has a Whirlpool tub, plentiful cabinetry and separate shower with multiple jets.
The third floor is illuminated by a large skylight and features two large bedrooms, a marble hall bath and fourth bedroom/exercise room.
For a HomeVisit virtual tour, click here.
For more information, contact WFP listing agent Stephanie Bredahl at 202.821.5145 (stephanie.bredahl@wfp.com) or Chuck Holzwarth at 202.243.1645 (chuck.holzwarth@wfp.com).
CHUCK HOLZWARTH 202-243-1645chuck.holzwarth@wfp.comCHUCK HOLZWARTH 202-243-1645chuck.holzwarth@wfp.com - See more at: http://wfp.com/property/detail/DC8260921/2019-HILLYER-PL-NW-WASHINGTON-…CHUCK HOLZWARTH 202-243-1645chuck.holzwarth@wfp.com - See more at: http://wfp.com/property/detail/DC8260921/2019-HILLYER-PL-NW-WASHINGTON-…