WFP Lists AIA Award-Winning Hugh Newell Jacobsen Masterpiece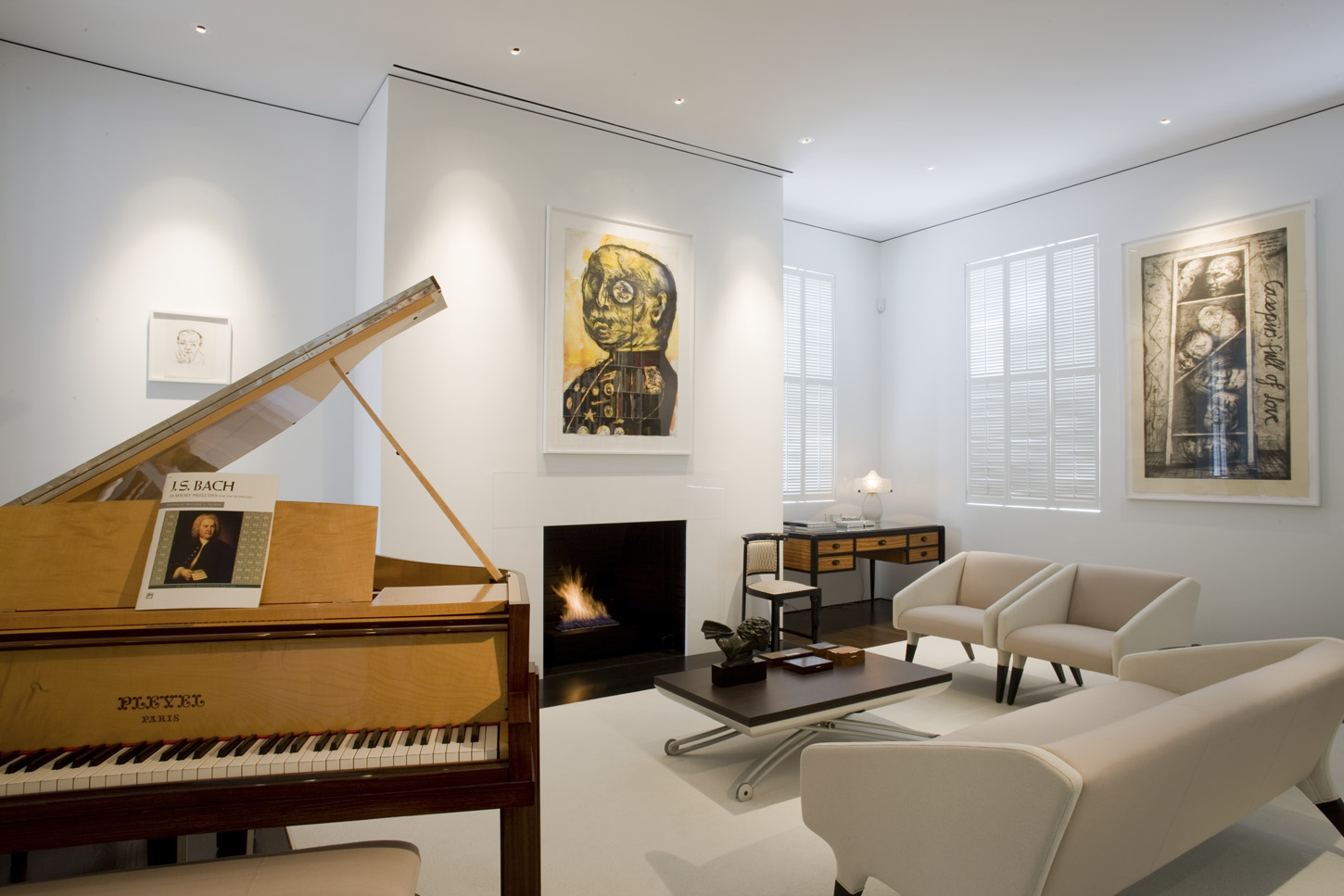 Washington Fine Properties is pleased to announce the listing of an AIA award-winning Hugh Newell Jacobsen masterpiece! Georgetown-based Jacobsen was the National Winner of the 2012 Chrysalis Award (whole house remodel over $1 million) for this 1815 classic.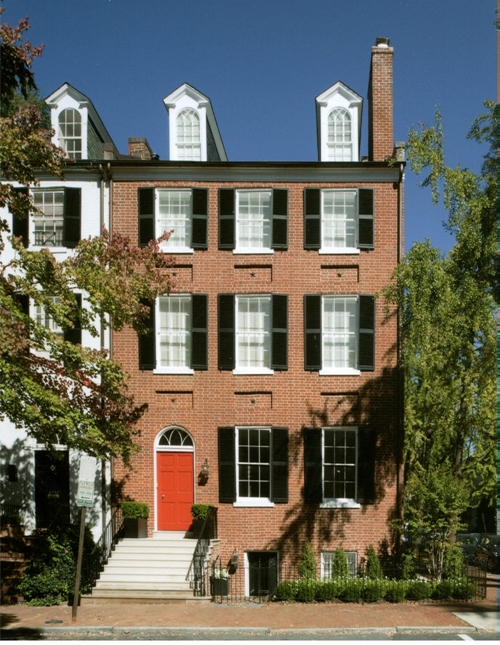 Luxury abounds in this landmarked and historic Federal townhouse on famed Smiths Row in the heart of Georgetown listed at $10,500,000.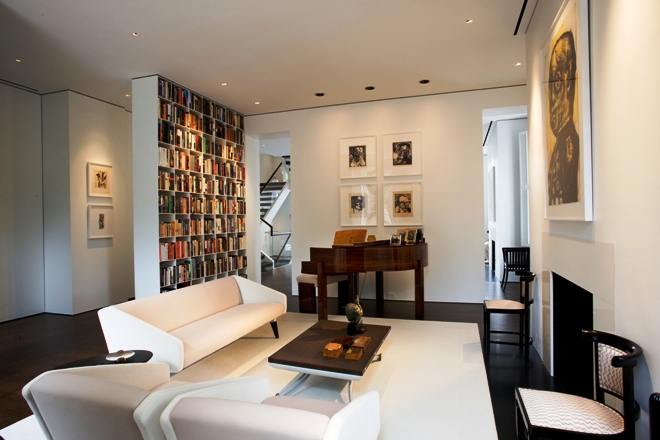 Meticulously renovated and restored; space and light abound throughout all five levels.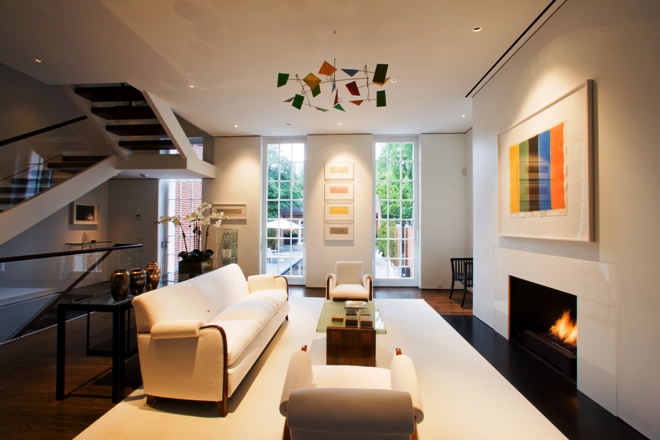 Featuring stunning public space, luxurious full level master suite, elevator, geothermal heating/cooling, pool, & 2+ car detached garage.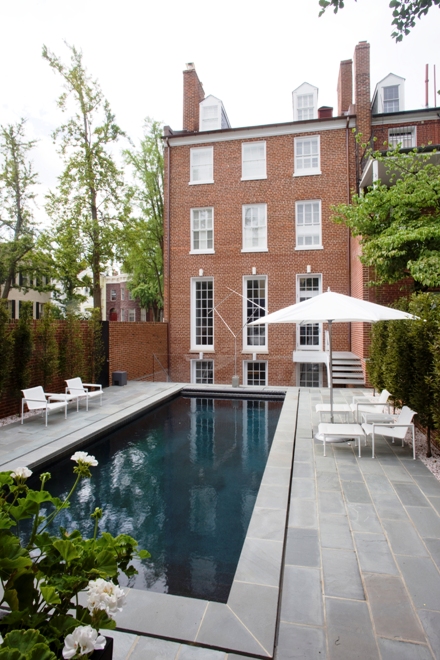 For a virtual tour, click here.
For more information on this exquisite property, contact Mark McFadden at 703.216.1333 or mark.mcfadden@wfp.com
MARK MCFADDEN 703-216-1333mark.mcfadden@wfp.comMARK MCFADDEN 703-216-1333mark.mcfadden@wfp.com