WFP Kicks Off 4th Annual Home & Design Weekend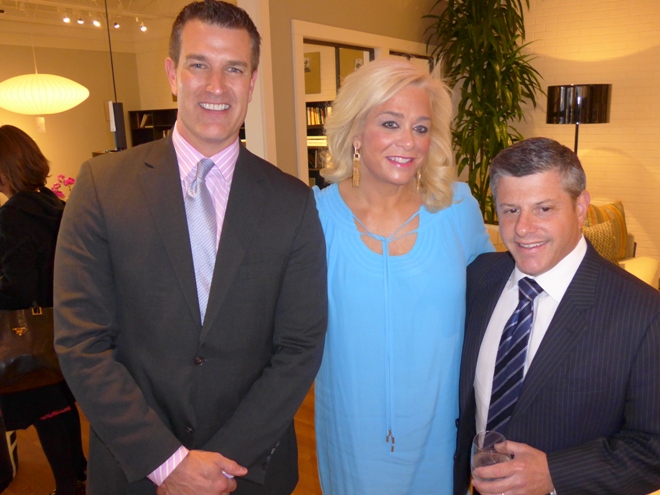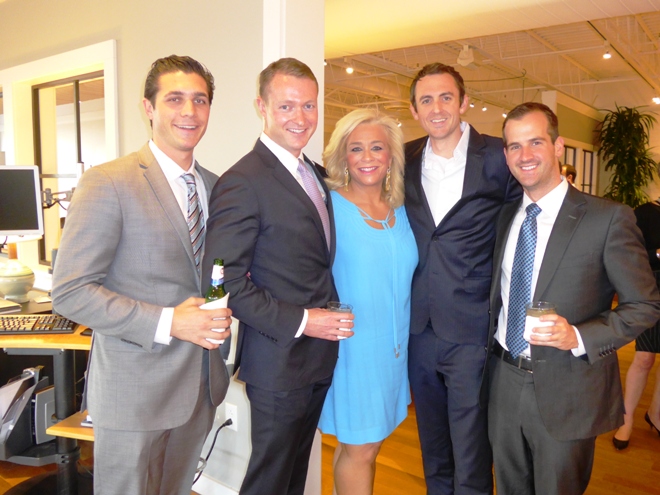 Thursday evening, Washington Fine Properties (WFP) and DC Modern Luxury hosted a rooftop cocktail party at Room & Board to kick off a weekend celebration of fine design and home furnishings.
"WFP is excited to support all the fabulous design stores on 14th Street," said Kimberly Casey as she greeted guests.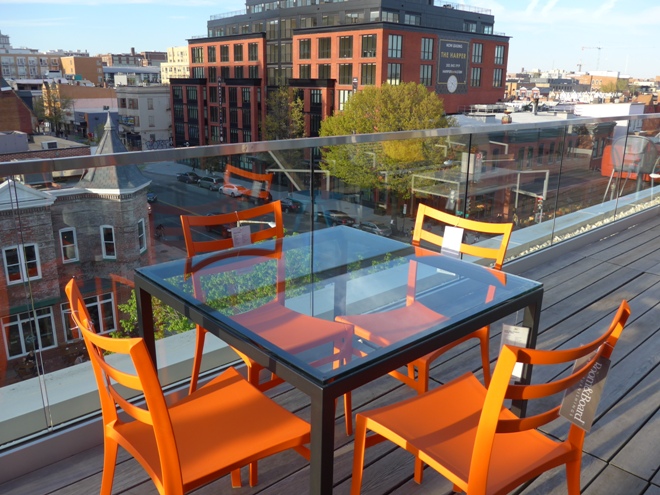 With its wraparound deck on the top floor of its showroom, Room & Board was the perfect spot from which to view the dazzling and ever growing business and residential landscape that is 14th and U Street Corridors. If the space seemed enormous, it's because this four-floor modern furniture and accessories store is in the restored R.L. Taylor Building, formerly a 1919 Ford Motors showroom!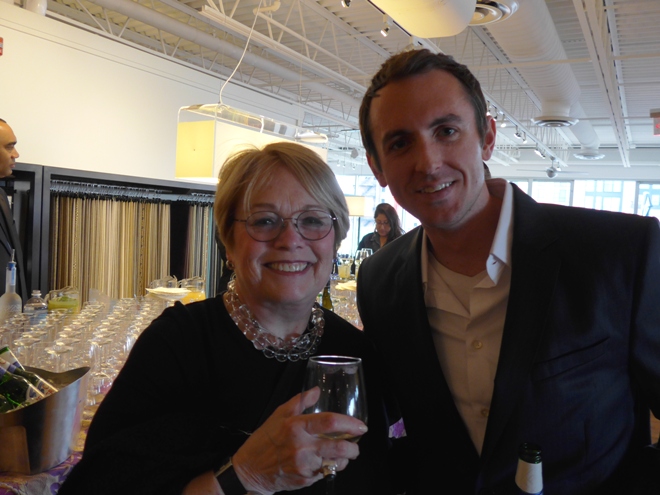 Guests were treated to cocktails and passed hors d'oeuvres as they mingled with friends and colleagues, chatting about the upcoming weekend showcasing spring trends, new designs, artists-in-residence original works and great home decorating secrets from interior design professionals.
The two-day event is April 26th and 27th from 12:00 to 4:00 pm.
Saturday Symposiums:
12:00 pm Timothy Paul "How to Create the Perfect Bedroom"
1:00 pm Lori Graham " The ABC's of Accessorizing"
2:00 pm Mitchell Gold, Bob Williams " How to Crate the Perfect Custom Furniture Piece"
2:00-4:00 pm And Beige "Presentation From Hickory Chair"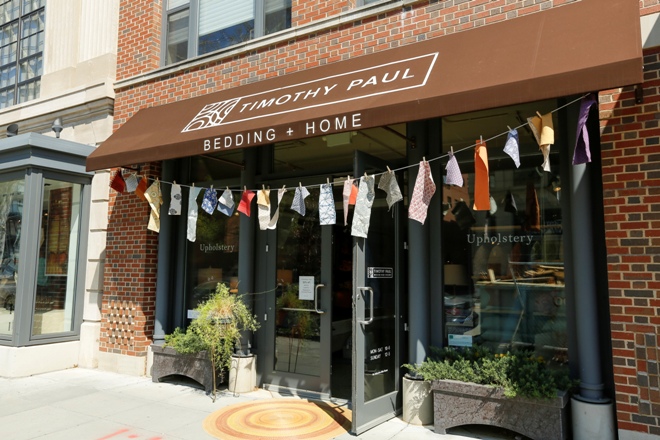 For more information, including a list of participating businesses, visit WFP Home & Design Weekend.