WFP Home & Design This Weekend at 14th & U Street Corridors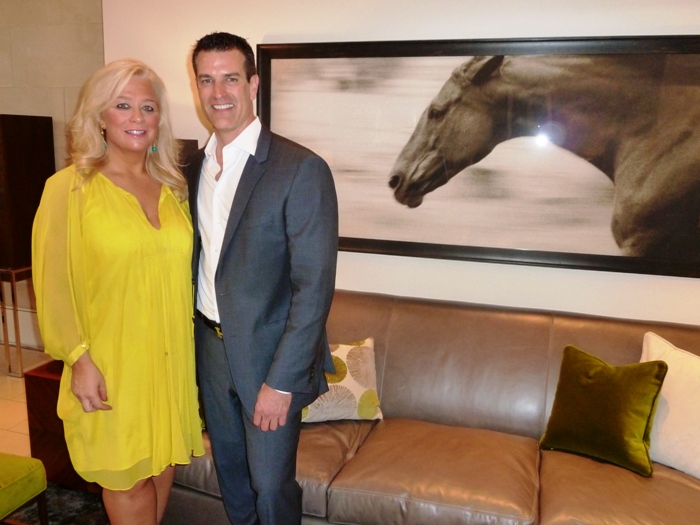 On a sultry Thursday evening in April, the city's design officiandos assembled at MitchellGold + Bob Williams for cocktails and a sneak peek at this weekend's festivities. Hosted by Washington Fine Properties (WFP) and DC Magazine, it's the thrid year for this home and design event.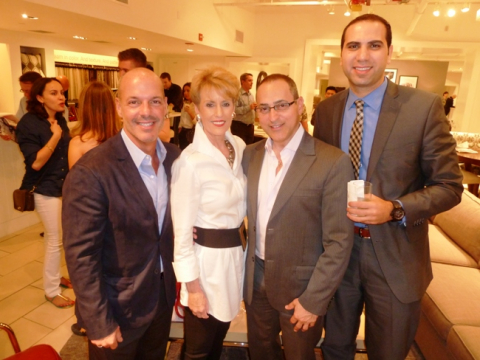 As WFP's Daryl Judy explained, "This area is a hotbed for design and we're here to support the neighborhood, and all the synergy of 14th & U Street corridors."
Interior designers mingled with real estate professionals, bankers, developers and boutique owners, including Georgetown's Krista Johnson of Ella Rue and Sara Mohktari of Tari. Acoustical chic, courtesy of neighbor Bang & Olufsen.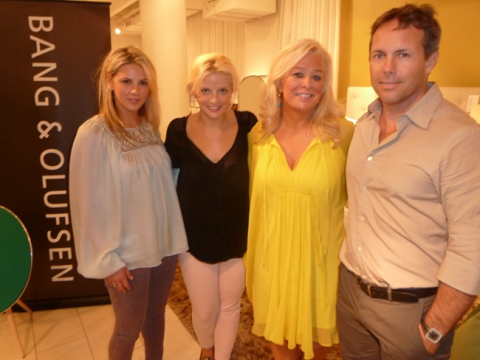 This Saturday and Sunday, April 13 and 14 from 11:00 am to 6:00 pm be among the first to see spring fashion trends and new lines, enjoy artists-in-residence's original works and learn great home decorating secrets from interior design professionals.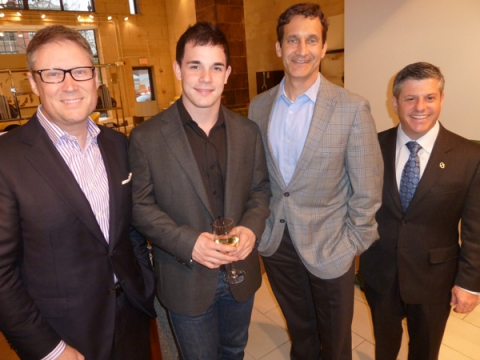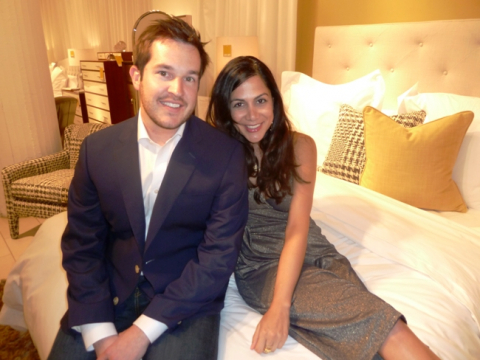 This two-day event in the vibrant 14th Street and U Street cooridors includes a showcase of new designs and home furnishings, free in-store lectures and hands-on demonstrations conducted by industry experts.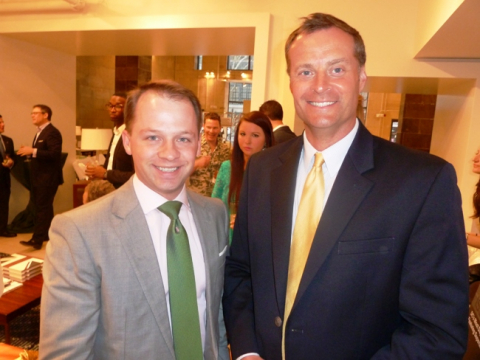 Check out the latest from nearby Timothy Paul Home and Room & Board during the weekend.