WFP and PreFab Partners Launch Innovative Homes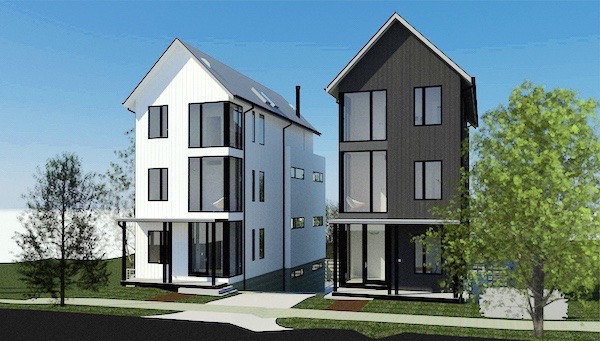 Washington Fine Properties (WFP) and real estate development company Prefab Partners, founded by Steve Salis and John W. Thompson, have announced the launch of two innovative homes in the Palisades neighborhood of Washington, DC.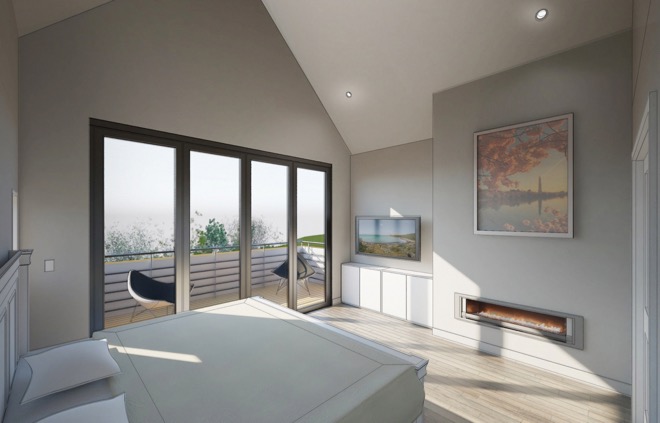 Known as FARMHOUSE.MODERN, 1516 and 1522 Foxhall Road, each listed at $1,995,000, use sophisticated aerospace robotics to deliver unrivaled build quality and cutting-edge technology packaged in a modern prefabricated farmhouse aesthetic. The homes should be complete by mid-fall but are on the market now.
Created using a new form of modular home design called "Aerospace Robotic Panelization, all the elements of the homes are cut and created by robots and then shipped and built on the lot of the home. The typical turnaround time from delivery of the materials to getting the structure of the homes created can be done in 1-3 days. Unlike other modular homes that are forced to have a strict design, these panelization homes can be fully customized and designed by an architect. Most of the materials used in the home are sourced from recycled materials.
The properties feature five bedrooms, four and a half baths, and spacious light-filled common areas. On the ground floor, an inviting front porch opens to a grand foyer and private office. Beyond is a sleek, open kitchen with seating along a central island, and a sun-soaked great room with dedicated living and dining areas highlighted by a rear glass wall backdrop. Upstairs, a master suite with walk-in closet and two generous bedrooms with a shared bath await.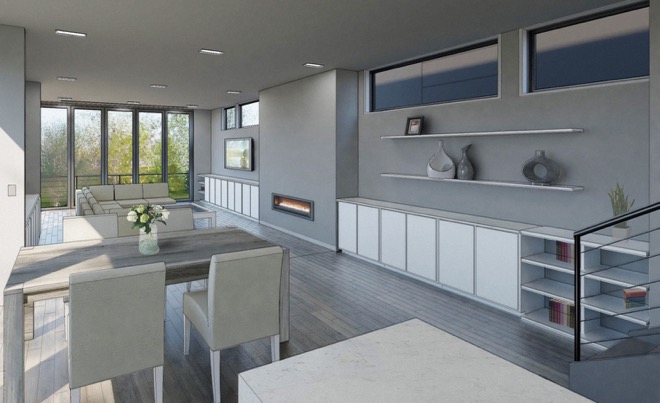 The top floor is devoted entirely to a luxurious owners' suite, featuring an elegant bathroom, oversized walk-in closet, and exercise studio. A private roof deck offers expansive aerial views of the Foxhall neighborhood and adjacent Hardy Park.
On the property's lowest level, owners will find an additional bedroom with full bath, a fully loaded mud room with utility/dog-washing station, an airy media/family room leading to a large patio with ample space for an outdoor kitchen, and an off-street parking pad.
For more informaton, contact WFP's Tammy Gale at team@hatfieldweir.com or 202.297.0169