We've Got You Covered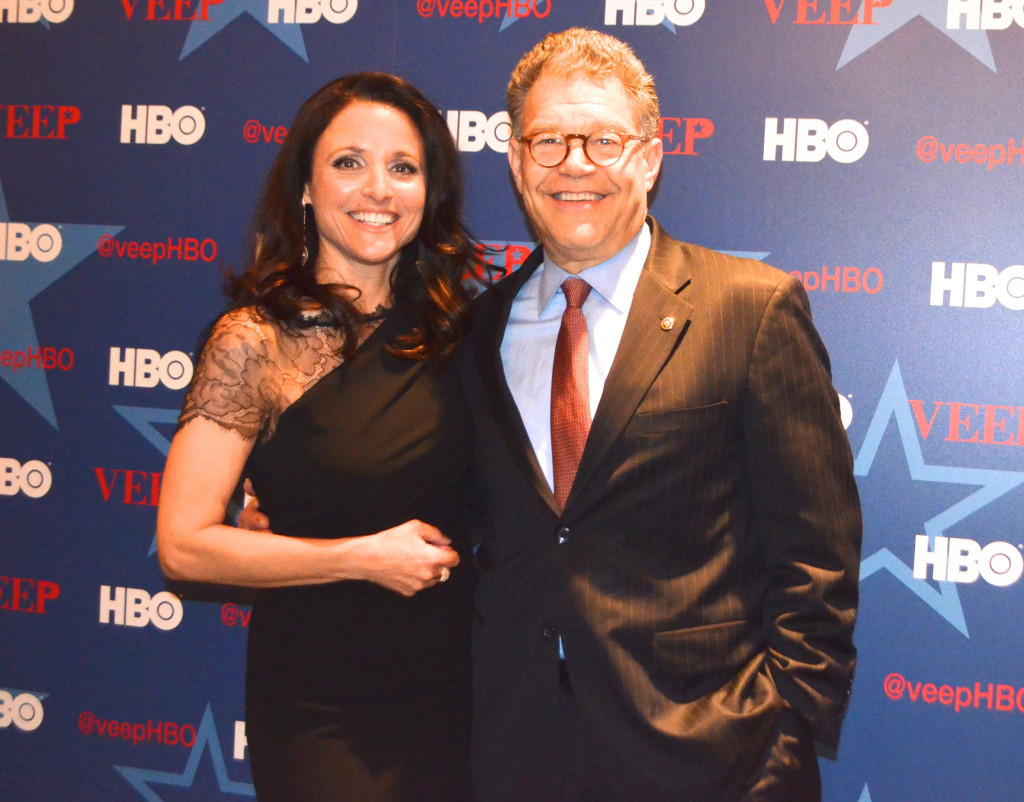 "Imitation is the greatest form of flattery," Charles Caleb Colton. Thank you Hollywood. From VEEP to SCANDAL to HOUSE OF CARDS, we've got you covered. You're welcome Hollywood.
The EMMYS 2014 celebrated it's fascination with Washington, D.C. by doling out winning roles and series to the actor and actresses that frequent the nation's Capital. We pulled up some of those clips with Julia Louis-Dreyfus, Bryan Cranston, Tony Goldwyn and former EMMY winners Kevin Spacey and House of Cards. Hollywood on the Potomac was on the scene.