West Heating Plant Disposal Discussed by Feds, District Officials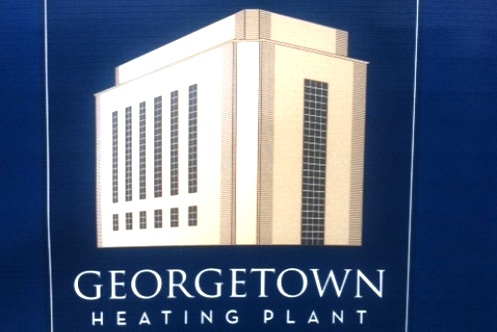 The auction date for the West Heating Plant by the federal General Services Administration is still not scheduled, but the GSA is keeping the public informed. The latest bit of activity was an 'industry meeting" with federal and District officials on Thursday at GSA headquarters on F Street, NW.
As previously announced, GSA will sell the plant and the 2.08 acre "as-is, where-is," with bidders required to put up a $500,000 deposit in an online auction. The new owner will then have to comply with District zoning and historic preservation laws which will bring in Advisory Neighborhood Commission 2E and the general public.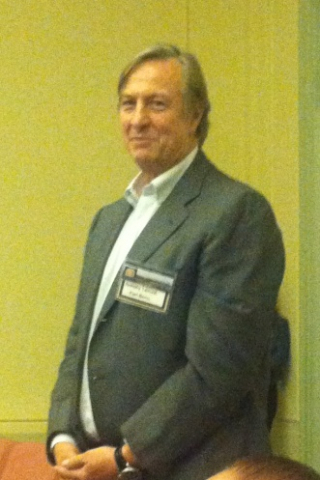 The not-yet-specific requirements were discussed by Jennifer Steingasser, deputy director of the Office of Planning and David Maloney, the State Historic Preservation Officer. They envision restoration and adaptive reuse of the building in a mixed-use project that responds to Gerogetown's "active public constituency." Stengasser referred one already-made community request -- that the site's open space be connected with adjacent Rock Creek Park and be publicly accessible.
Developer Anthony Lanier of EastBanc asked about possible changes to the structure, specifically how would historic preservation officials react to adding more windows that would "increase penetration" of the outside walls? Maloney's advice was to "get a preservation consultant on your team … somebody who understands [federal] standards … and to listen to that person."