West End Cinema Closing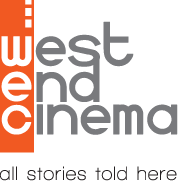 Josh Levin, owner of the West End Cinema announced that the independent art house will be closing at the end of March. This three-auditorium neighborhood theater was popular for showing small, independent films.
As reported in The Washington Post, the theater has for months been "treading water financially, and we have looming significant increases in our occupancy costs that we simply can't cover from operations."
Read more here.