Wells Makes It Official This Saturday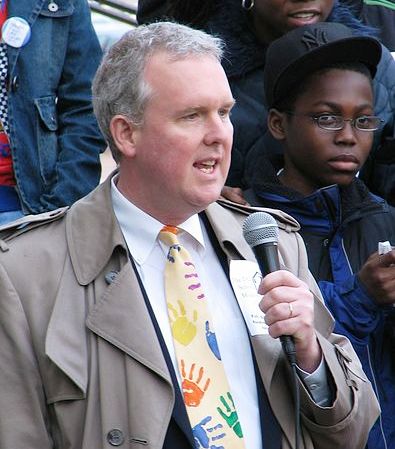 According to Mike DeBonis in Monday's Washington Post, this Saturday, at a rally in Northeast Washington, D.C. Council member Tommy Wells will formally launches his mayoral campaign.
"Wells (D-Ward 6), who announced the noon rally in an e-mail to supporters Monday, is likely to become the second candidate in the race, following fellow Democrat and council member Muriel Bowser. Incumbent Vincent C. Gray (D) has not announced whether he will seek a second term."