Welcome Pierre!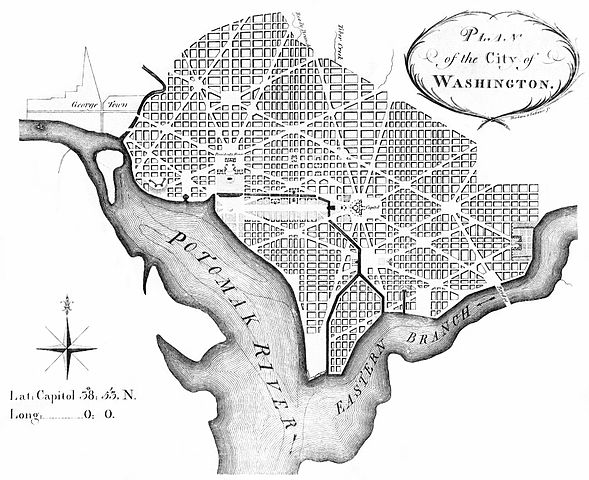 Dumbarton House invites you to the 27th Annual "Welcome Pierre!" Reception & Toast on Monday, March 9, 2015 from 6:30 until 9:00 pm.
Why do we "Welcome Pierre"? A botched arrival in 1791, Pierre-Charles L'Enfant arrived in Georgetown on Wednesday evening, March 9, and a few days later wrote to Secretary of State Thomas Jefferson (then in the temporary capital of Philadelphia):
On arriving, I made it my first care to wait on the Mayor of the town in conformity with the direction you gave me. He appeared to be much surprised and he assured me he had no previous notcie of my coming nor any injunction of the business I was to set up.
L'Enfant's initial arrival had been botched by a bureaucratic breakdown! Thus, reparations to that oversight, and slight, have been made annually since 1989, by a festive civic celebration on the anniversary date of his first arrival.
Major L'Enfant's arrival in Georgetown to design the Federal City in 1791 was both unexpected and unheralded. As the City's bicentennial approached, The Historical Society of Washington began the tradition of commemorating the occasion with a gathering and a grateful toast to the designer of our Unique National Capital.
Dumbarton House and the "Friends of Pierre" continue with this lively annual tradition!
Tickets are $30 and can be purchased here.
Dumbarton House is located at 2715 Q Street in Georgetown.