Welcome Lady Camellia to Georgetown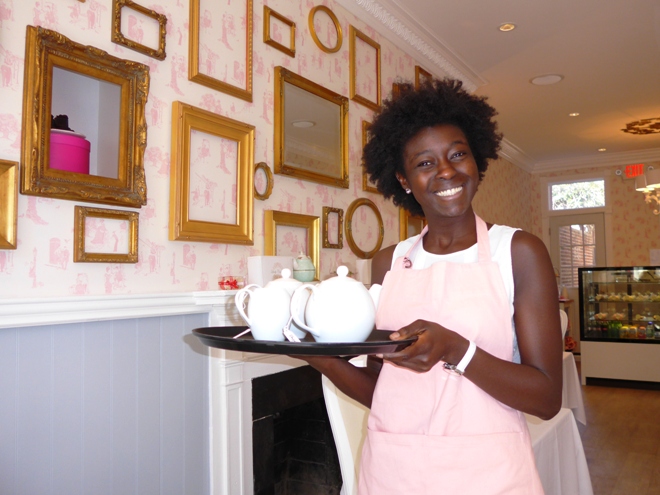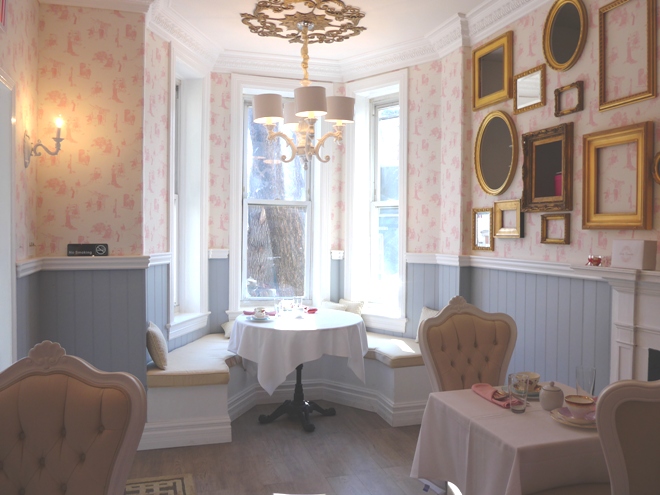 Until a couple of weeks ago, Georgetown did not have a place for authentic British scones with Devonshire cream and jam. Or, to think of it, proper tea sandwiches.
When Macaron Bee owners, Han and Debbie Kim decided to take their baking expertise down the street, the pastry and tea room, Lady Camellia was born. Decorated with pink Victorian wallpaper, antique frames, Provencal furnishings, and traditional English tableware, this sun-filled tea room is as charming and welcoming as its manager, Youma Seck.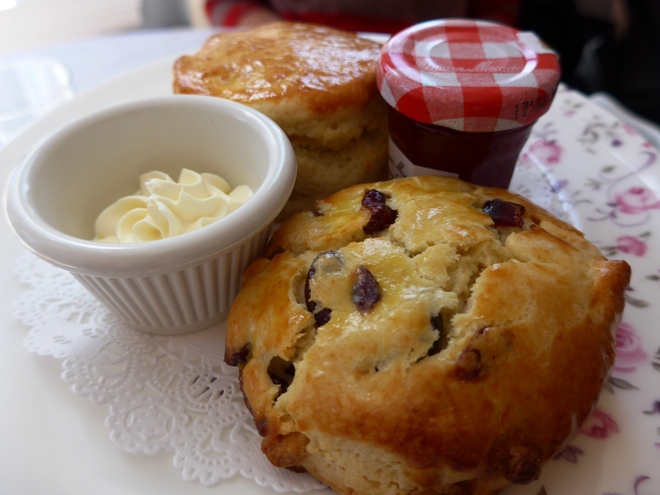 Come for lunch, 'a spot of tea' or indulge in luscious sweets, starting with their signature macarons (fleur de sel caramel, pistachio and pink Champagne are their most popular). Don't leave without trying the lavender. Incidentally, they bake at this location for Macaron Bee as well.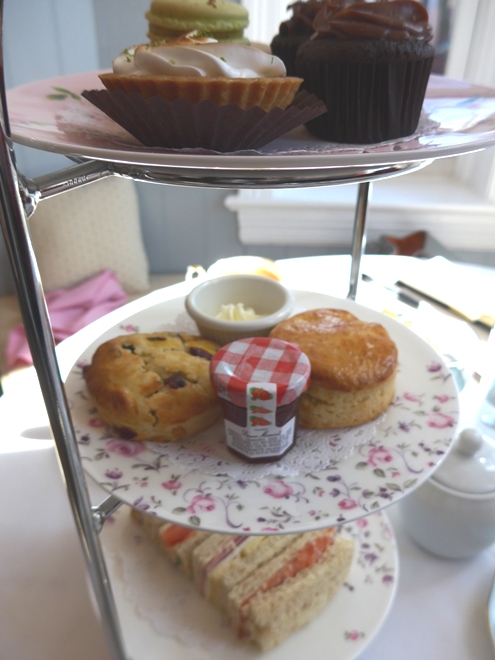 When it comes to tea sandwiches, there's smoked salmon and crème fraîche, egg salad with watercress, and ham, brie and apple (what a nice crunch!).
We loved the lemon tartlet with perfectly formed meringue and the mini teacakes in shades of chocolate (mocha and milk).
Wondering why they named it Lady Camellia? For the tea! "The Camellia plant, from which tea is made, has been cultivated in Asia (primarily China and India) for centuries. Its main fermentations are black, green, and white, and each has been found to have many health benefits."
On the menu is a wonderful assortment: black teas Darjeeling First Blush, Assam Reserve, and English Breakfast; green teas Tropical Sencha and Jasmine, and Black Rose (black tea with rose petals). And there's also Strawberry white tea and a selection of tisanes (herbals).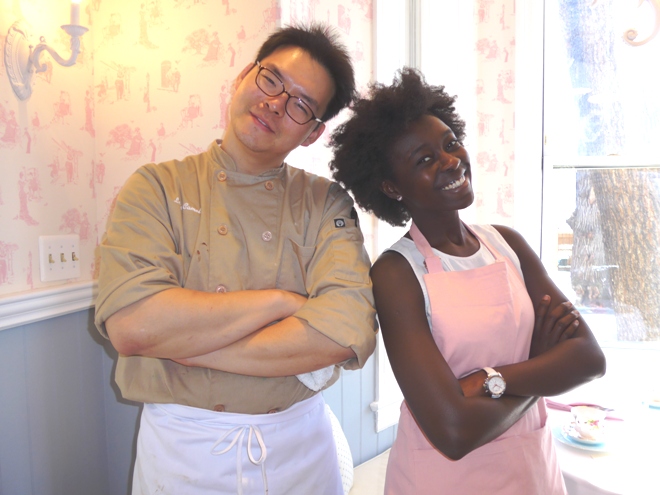 Not just for lunch or tea. There's an event menu for special occasions. Call for more information.
Lady Camellia is located at 3261 Prospect Street. Tel: 202.333.2308