Calendar
|
July 7, 2022
|
Welcome to DC, Wegmans!
Raising the bar for quality groceries and in-store dining.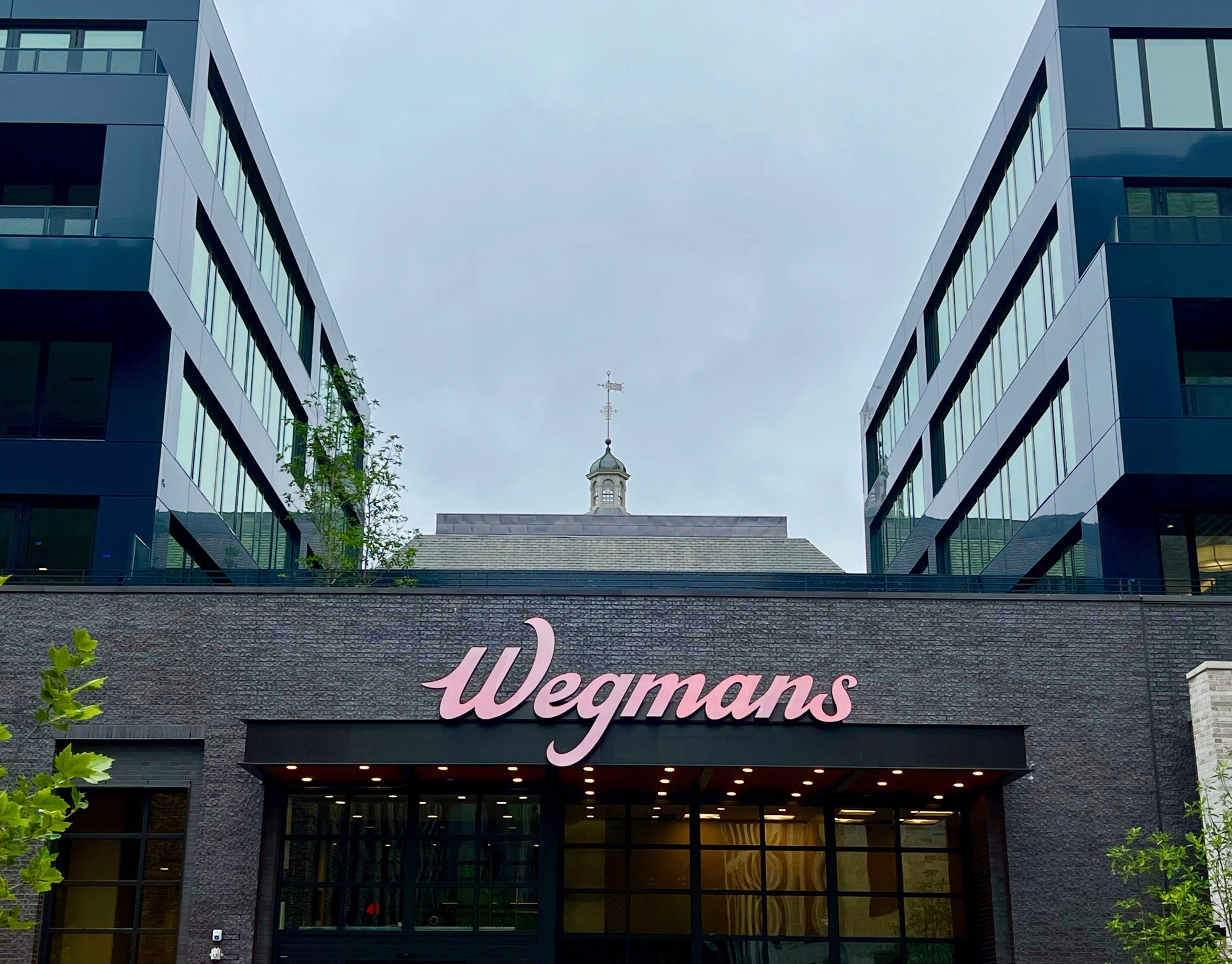 I think I'm in love!  Granted, I haven't tasted anything yet or even seen their signature farm fresh produce section stocked. But wine, wheels and wheels of cheese, along with other gracefully aging items are filling shelves and cases now.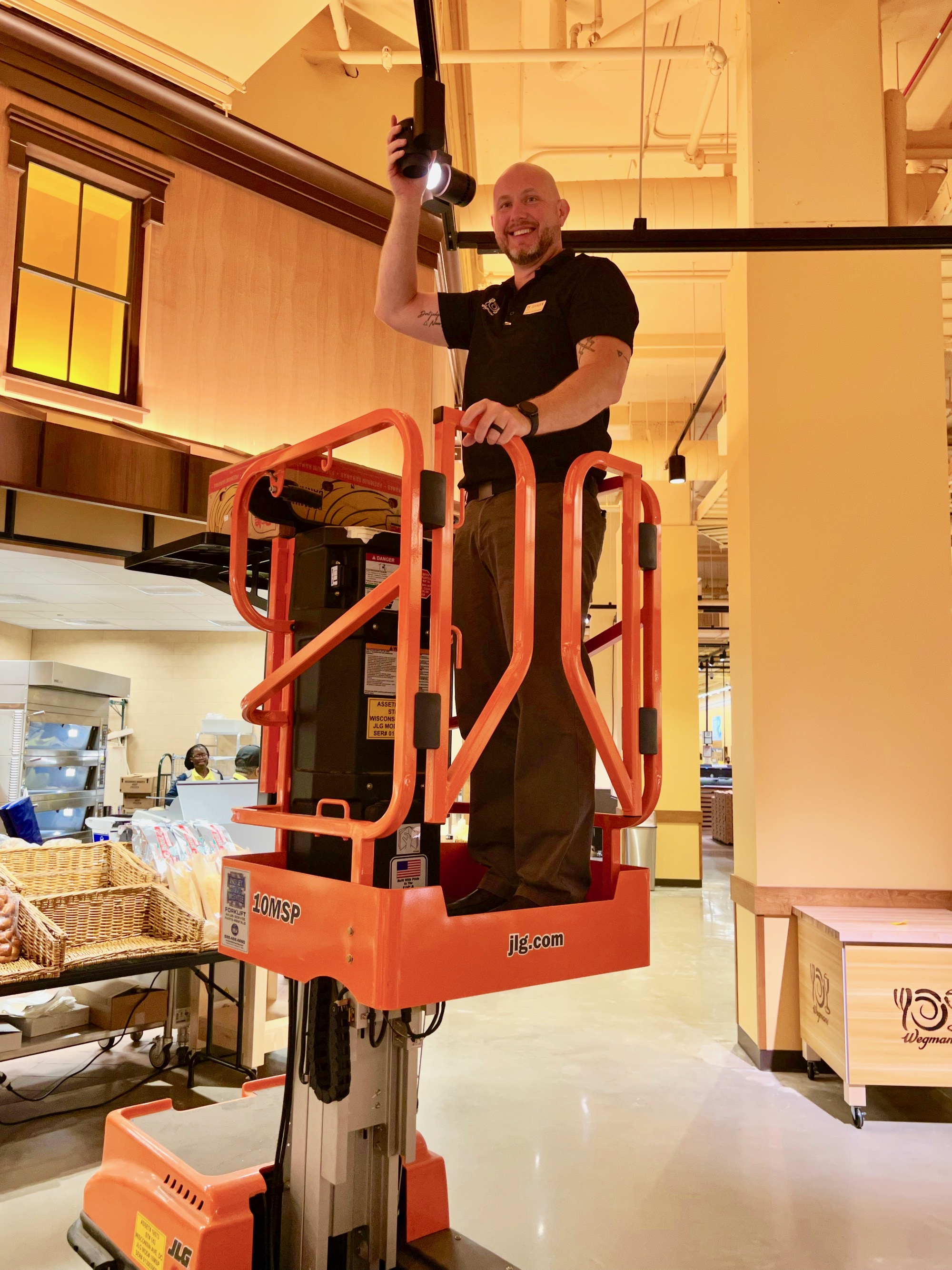 Did I mention liquor? Yes, that too! Mark your calendars. Grand opening is July 13th at 9:00 am.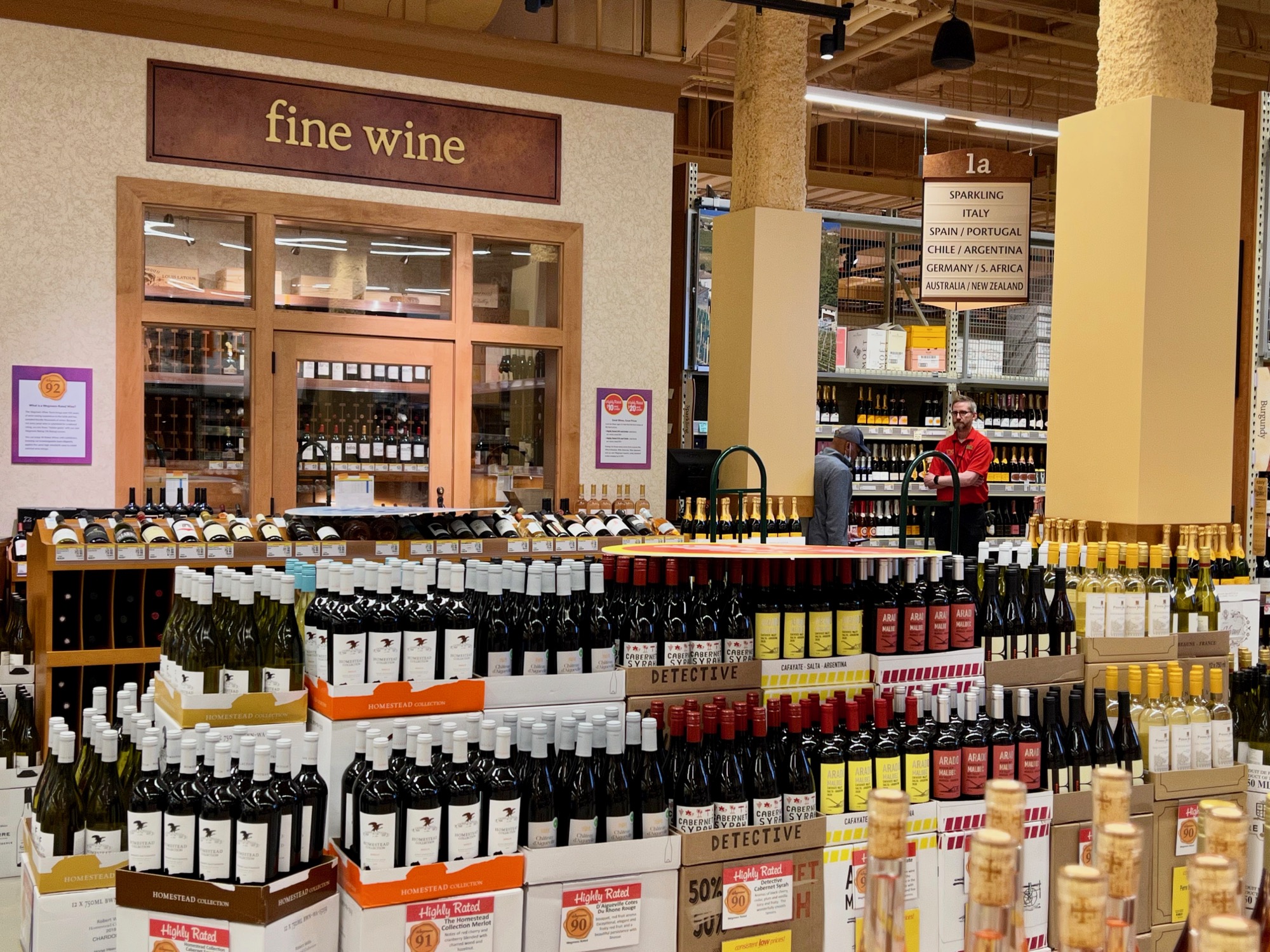 For this family-owned Rochester NY-based grocery chain that first opened in 1916, it's Wegmans' first DC store, located at Ridge Square. Quite the modern multi-use residential complex it is too, off Wisconsin Avenue next to City Ridge, formerly Fannie Mae. 
And it's huge! Including indoor and outdoor dining for 160, what Wegmans calls urban-sized, 84,000 square feet.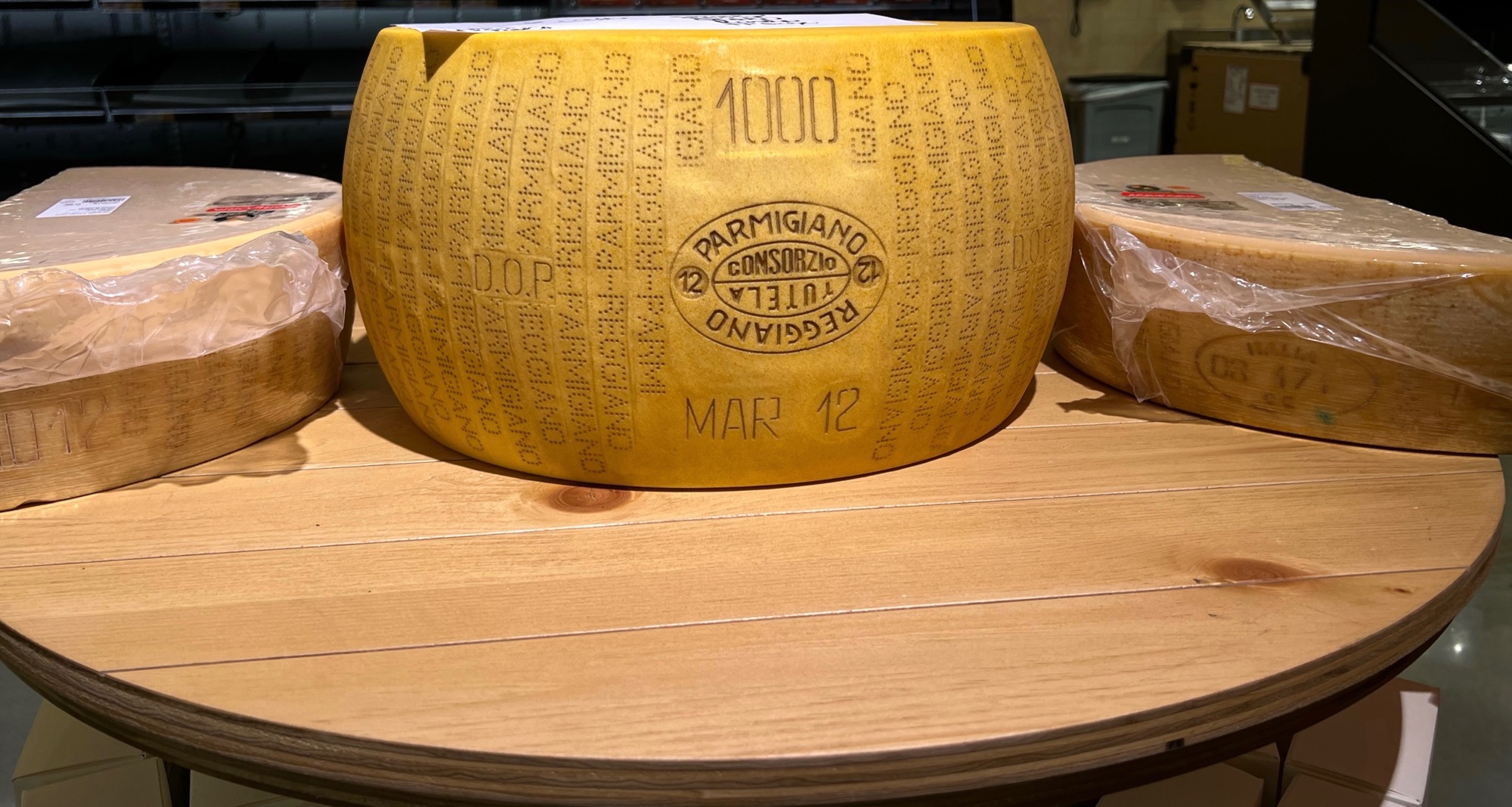 Sushi at the sushi counter, burgers at The Burger Bar cafe, espresso at the Buzz coffee shop, freshly baked desserts, ready-to-go entrées, and miles and miles of aisles of everything from artisanal breads to family-sized staples.
With their longstanding commitment to local initiatives, Wegmans is sure to make a lot of friends here fast.