Welcome to Chandon's Secret Garden
Celebrate a new sparkling aperitif this weekend in Georgetown.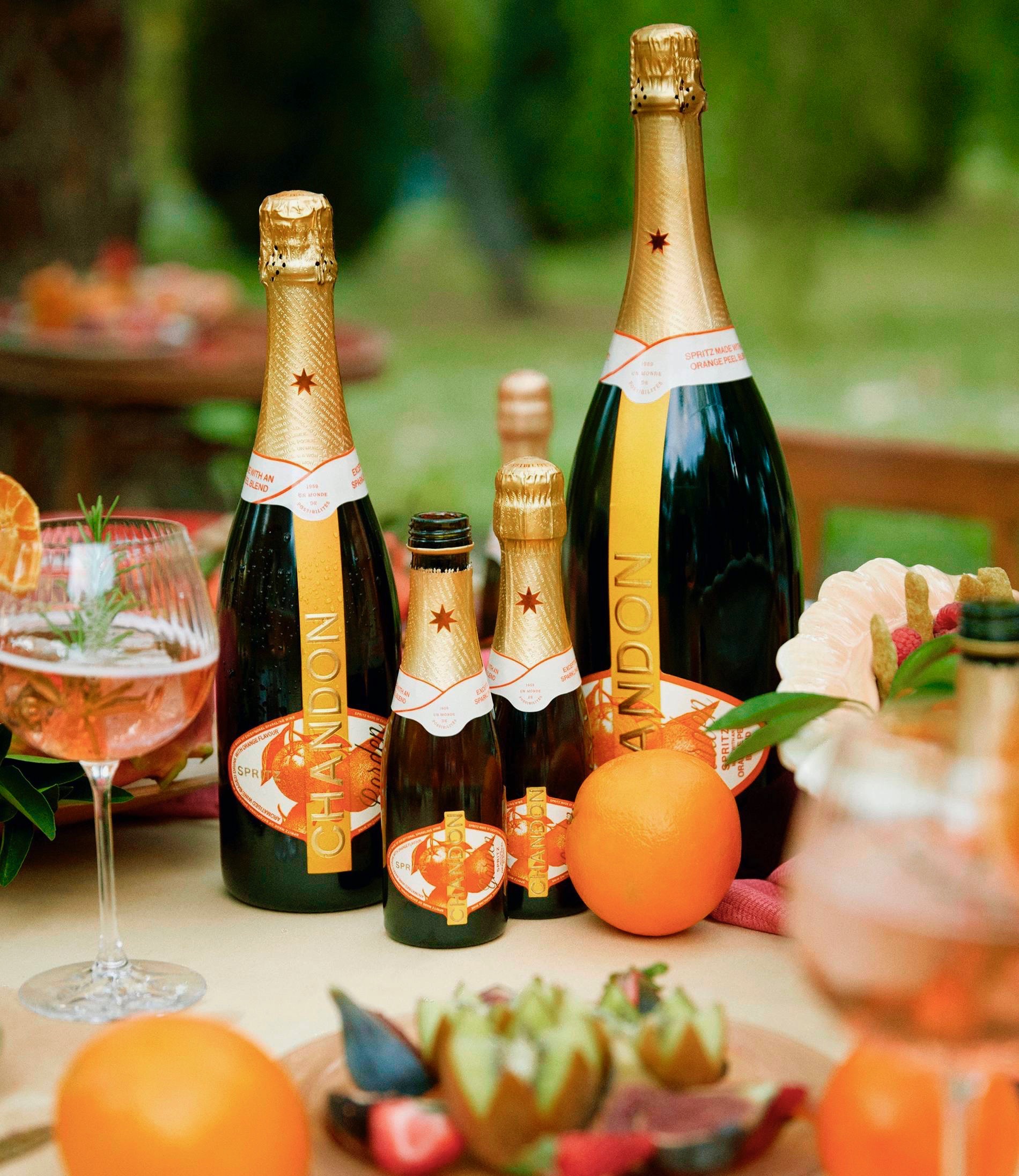 Chandon invites you to to celebrate its ready-to-drink sparkling aperitif, Chandon Garden Spritz. 
Chandon's Secret Garden will be open 11:00 am - 7:00 pm from Friday, June 10 to Sunday, June 12, 2022 at 2904 M Street in Georgetown.
Chandon describes the tasting notes as having a "spicy character with zesty yet rich orange flavors. Nice citric tension which balances the subtle sweetness." The aperitif pairs well with spicy Asian foods, sashimi and sushi or a charcuterie board. 
Guests will have the chance to create a custom scent spray using 5 essential oils that are an expression of the five ingredients that make Chandon Garden Spritz so unique and walk away with a take home gift. 
To enter the event, you are required to register on Chandon's website to confirm your age and choose a time slot to visit during the weekend.