Wegmans Slated to Open in Fannie Mae Building on Wisconsin Avenue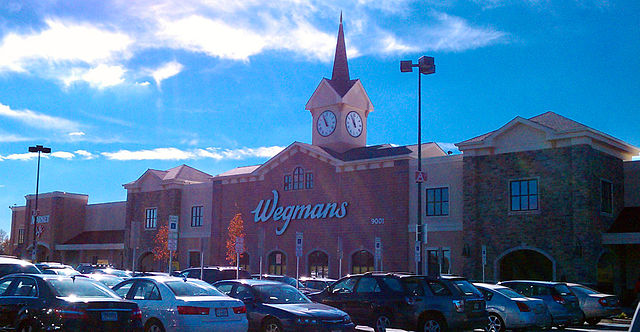 The recently sold 228,000 square foot building at 3900 Wisconsin Avenue NW, currently Fannie Mae headquarters, is slated to become the first Washington, DC Wegmans. Wegmans Food Markets, Inc. is a privately held American regional supermarket chain headquartered near Rochester, NY, where it was founded in 1916.
The joint venture, announced in November 2016 between North America Sekisui House, LLC (NASH) and Roadside Development includes plans for a mixed-use redevelopment of the property.
Fannie Mae plans to vacate the property within the next several years and relocate its workforce to a new office at 1100 15th Street NW.
Read more here.