Wegmans to Open in DC
City Ridge site of new Wegmans.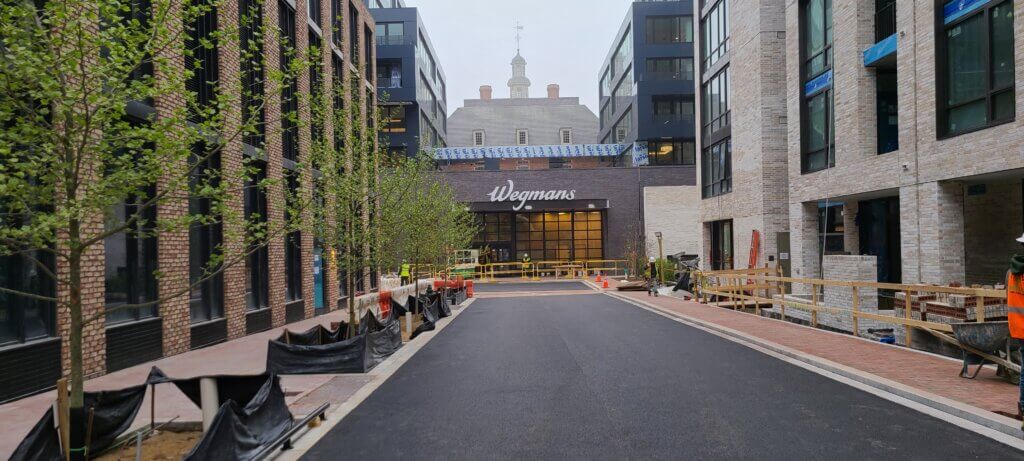 Wegmans Food Markets opening date for their first location in Washington, DC is Wednesday, July 13 at 9:00 am. Wegmans Wisconsin Ave. is located at 3900 Wisconsin Avenue NW in City Ridge, the 10-acre mixed use redevelopment of the former Fannie Mae Headquarters.
Wegmans Food Markets, Inc. is a 107-store supermarket chain with stores in New York, Pennsylvania, New Jersey, Virginia, Maryland, Massachusetts, and North Carolina. The family company, recognized as an industry leader and innovator, celebrated its 100th anniversary in 2016. 
Named one of the '100 Best Companies to Work For' by FORTUNE magazine for 25 consecutive years, ranking #3 in 2022, the company also ranked #1 on PEOPLE's 2021 'Companies That Care' list.