In the Weeds at Tudor Place
A morning of eliminating invasive plants.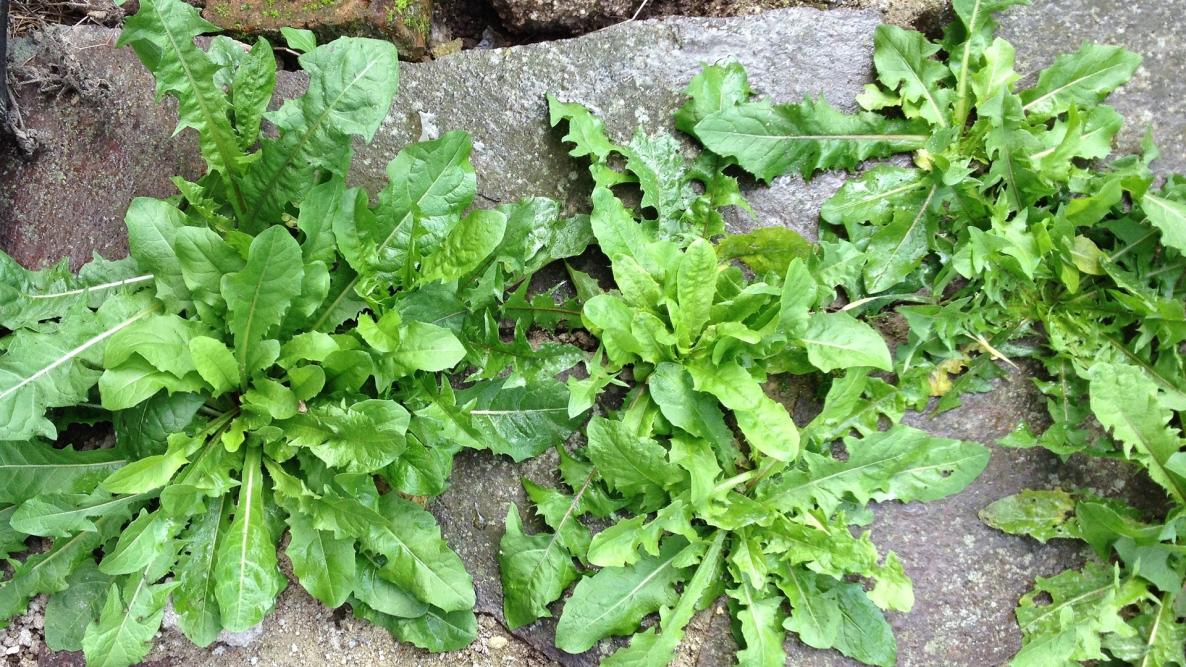 Join fellow garden lovers and the Tudor Place garden team for a morning pulling weeds on the South Lawn on Saturday June 17, 2023 from 10:00 am to 12:00 pm.
Learn to identify non-native, invasive species of plants and help the garden team on their mission to keep them out of the historic garden.
Suggested attire includes long pants and sleeves, gloves and sturdy boots or sneakers. 
Tools will be provided, but volunteers will be responsible for water, bug spray and sun protection. Please be aware that you will be working on steep inclines.
Register here.
Tudor Place is located at 1644 31st Street in Georgetown.