Calendar
|
March 15, 2022
|
We Hear You
An evening of climate storytelling.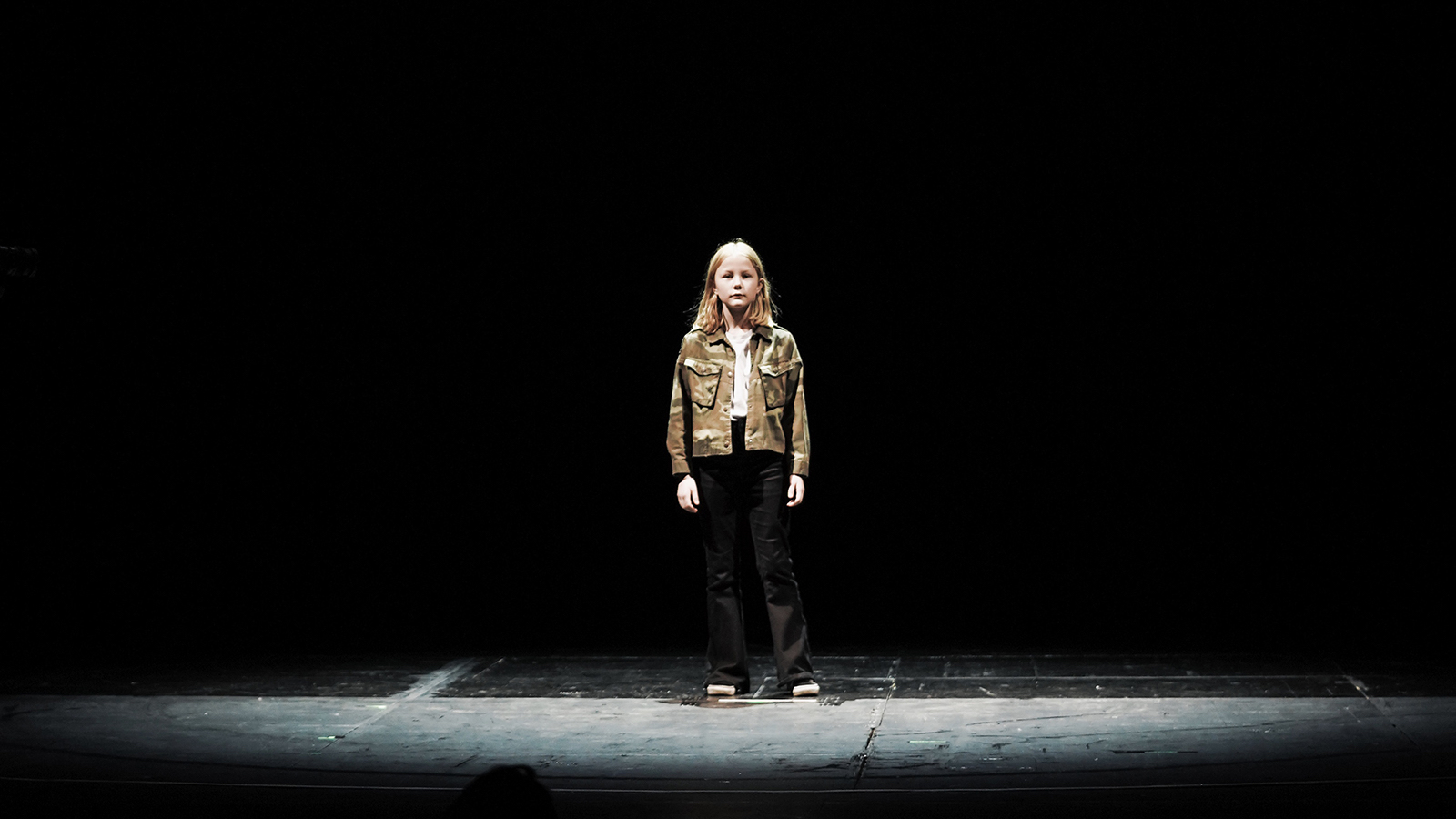 We Hear You—A Climate Archive is a global performance project exploring youth perspectives on climate crisis/chaos. Inspired by Greta Thunberg's urgent question "Can you hear me?," this project seeks to amplify—and to record for future generations—the ways that today's young people are experiencing changes in the fundamental forces of the earth. We Hear You—A Climate Archive will include a two-year series of curated international performance and the launch of a digital platform for global climate storytelling. In addition to these public programs, the project will also include curricular engagement with students at Georgetown University.
We Hear You—A Climate Archive is a collaboration between Dramaten (The Royal Dramatic Theatre of Sweden), The Earth Commons—Georgetown University's Institute for Environment and Sustainability, The Embassy of Sweden in Washington, DC, and The Laboratory for Global Performance and Politics. We Hear You—A Climate Archive is co-conceived by Caitlin Nasema Cassidy and Jacob Hirdwall. Additional support for this project is provided by the Swedish Arts Council. We Hear You—A Climate Archive grows from the performance We Hear You—Greta Thunbergs Tal, originally presented at Sweden's Royal Dramatic Theatre in Stockholm on January 31, 2020. Staged by Jacob Hirdwall and Ada Berger, this performance drew on the texts of Greta's speeches collected in No One Is Too Small To Make a Difference (Penguin, 2019).
The performance series will officially launch with an evening of climate storytelling on Friday, March 18, from 7:00-8:00 pm at the COAL + ICE exhibition presented by the John F. Kennedy Center for the Performing Arts and Asia Society. An ensemble of DC-area youth artists and activists will present an original performance weaving their own experiences with the words of Greta Thunberg.
Register here.