Wawa Opens in Georgetown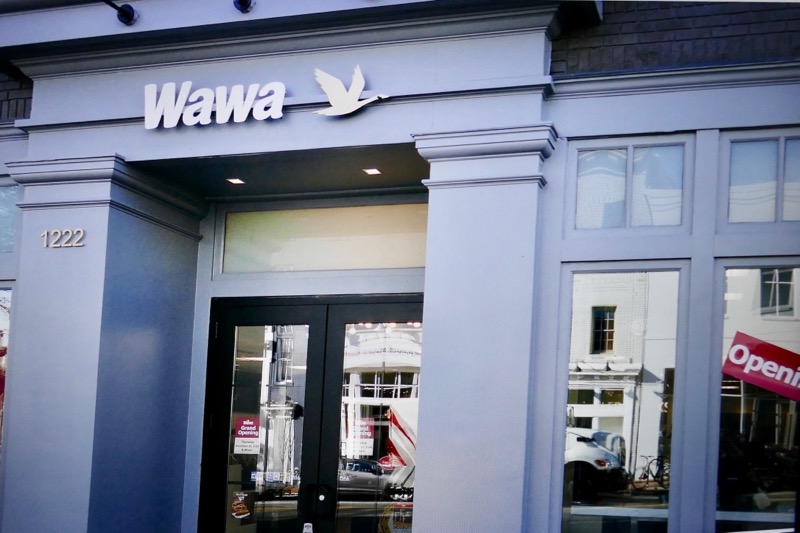 The popular East Coast chain of convenience stores and gas stations, Wawa is opening its second DC store at 1222 Wisconsin Avenue on December 20, 2018.
With a nod to its new location, Wawa is offering a limited edition Bulldog Double Shot Latte named after Georgetown University's mascot.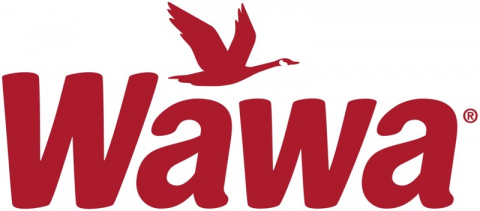 In 1890, businessman George Wood started the Wawa Dairy Farm in Pennsylvania with imported British cows from the island of Guernsey. The company turned to convenience stores in the1960s when consumers stopped getting milk delivered at home.
Named for its first milk plant and corporate headquarters in Pennsylvania, Wawa is the Ojibwe word for the Canada goose, the corporate logo.
*/
The 7,000-square-foot Georgetown store will be open 24/7.