Water Street Gym: valet parking, river view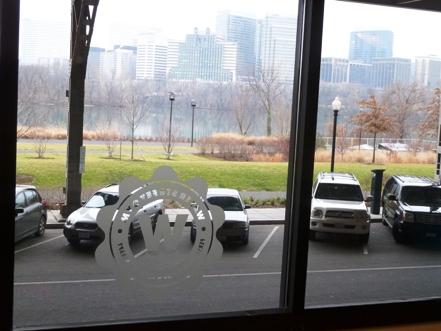 "We're on our third generation of Georgetown moms," says owner Steve Kostorowski. "We opened Water Street Gym in 1989, and it's always been a place where you could bring your kids, plop them down in their car seats, and work out."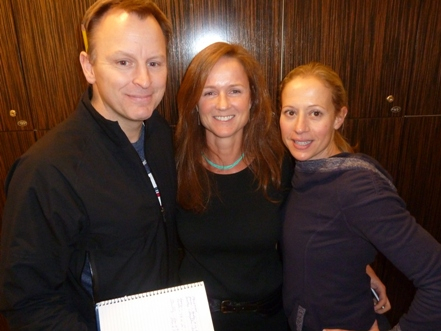 At their present location (above Cycle Life at 3255 K Street) since the end of last year, Water Street Gym offers a Pilates studio, massage room, and PT clinic run by doctor of physical therapy, Susan Kostorowski.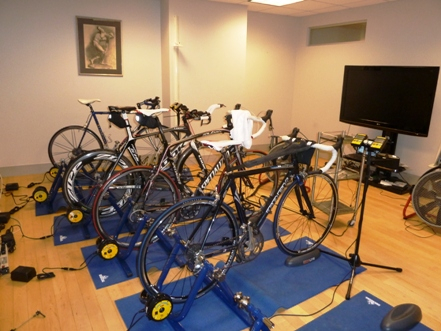 A mecca for triathletes, there's a room outfitted with Compu-trainers (bikes custom programmed for training) and a Bod Pod (measures body fat and metabolic rates). As community outreach director, Patricia Peva says, "Athletes are into data."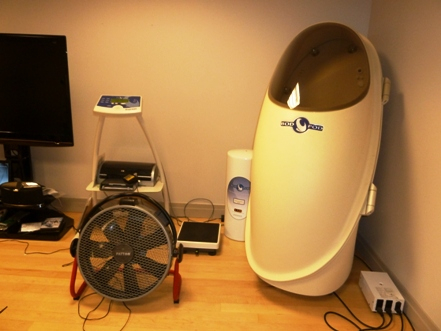 While The Georgetown Dish was there, the first Egyptian pro triathlete, Omar Nour (bike in tow ) was training for the 2012 London Olympics,and a spandex-clad former D.C. mayor was finishing up his workout.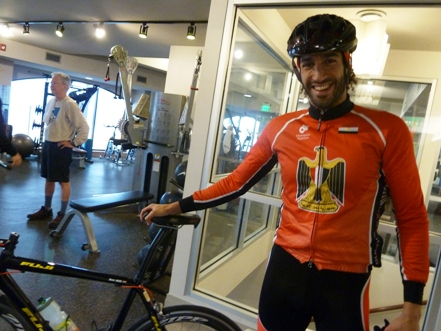 With incomparable Potomac River views, no mandatory contracts and valet parking for your cycle (or tricycle), it's your New Year's resolution minus any of the excuses.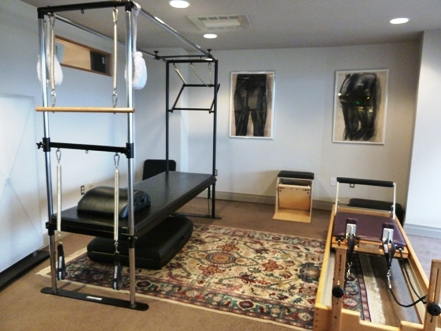 Check out Water Street Gym and warm somebody's day (besides your own). Now through January 31st, Water Street Gym is working with Georgetown Ministries on a coat drive.