The Washington Winter Show Showcases 'The Art of Style' Jan. 13-15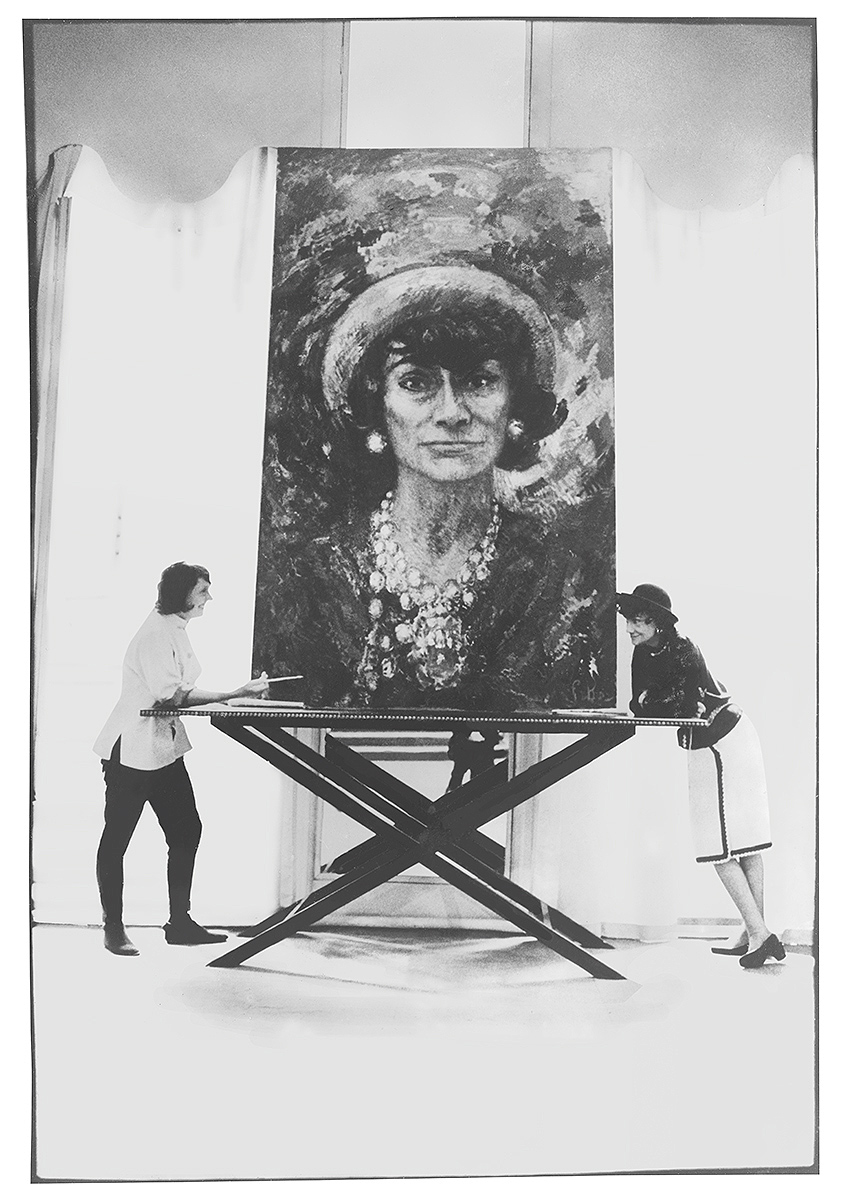 "The Art of Style," this year's Washington Winter Show 2017 Show, the region's preeminent antiques show, features the loan exhibit, Coco Chanel: A New Portrait by Marion Pike, Paris 1967-71, and includes a collection of Marion Pike's portraits of Coco Chanel, as well as fashions by the iconic designer.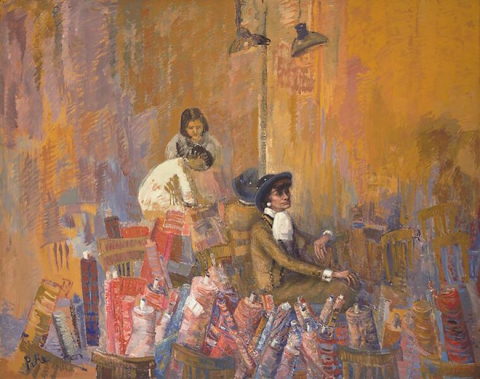 The Show will take place January 13-15, 2017, with the annual Preview Night reception on Thursday, January 12 at American University's Katzen Arts Center in Washington, D.C.
"We are thrilled to announce this year's theme, "The Art of Style," and exciting loan exhibit," said 2017 Show Co-Chairs Susan Dowhower and Liz Holleman Brown. As Coco Chanel once said, "Fashion changes, but style endures." "The Art of Style" celebrates the timeless elegance and sophistication of good design, whether it's the classic Chanel suit, the graceful carving of a Chippendale chair or the complex beauty of a Monet canvas."
The loan exhibit marks the first time this collection of portraits and couture fashions will be displayed in North America, with prior exhibitions in London and Milan. Curated by Amy de la Haye, London College of Fashion, the exhibition features five portraits of legendary designer Coco Chanel, painted by the California artist Marion Pike, following a meeting between the two extraordinarily talented, creative women at Chanel's Paris atelier in 1967.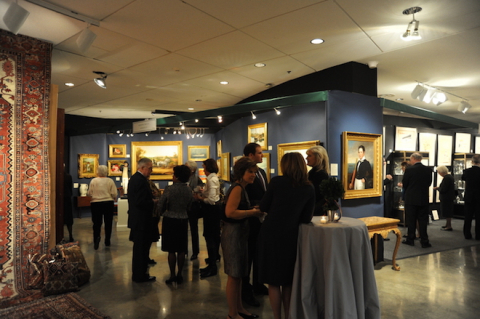 American fashion designer Lela Rose will be the guest speaker at Friday's luncheon, complimenting the Show's 2017 theme.
The Texas-born, New York City-based designer is widely regarded for her elegant aesthetic and fresh point of view, from her sophisticated eponymous ready-to-wear collections to her Lela Rose Bridal collection. Formally trained as a painter and sculptor, prior to studying design at New York's Parson's School of Design, Lela Rose's collections are known for their brilliant use of color, rich fabrications, sculptural silhouettes and handcrafted details.
Weekend events include a design panel on Saturday moderated by Traditional Home featuring Barry Dixon and Darryl Carter, Jazz Night and Sundaes on Sunday.
Once again, proceeds will benefit the Show's charity partners: THEARC, Bishop John T. Walker School, and the Founders Board of St. John's Community Services.
For a full schedule of events and to purchase tickets, click here.