Washington Winter Show Celebrates Southern Traditions January 10-12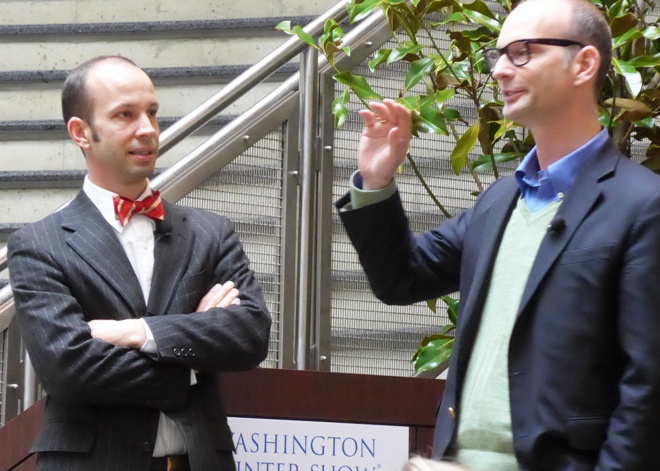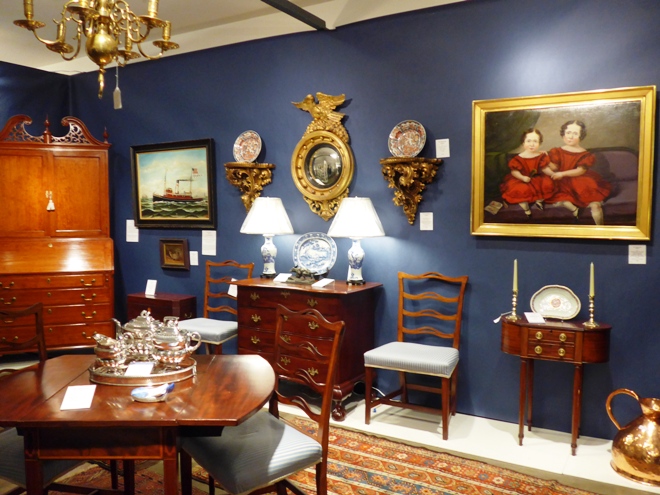 Bloody Marys at 10:00 am followed by a witty talk on "Exploring the Charleston Kitchen" with James Beard award-winning chefs Matt and Ted Lee is a wonderful way to kick off a winter weekend.
The brothers, who, if they want to switch careers, have a future as stand-up comics, regaled the luncheon guests with childhood reminscences that included catching shrimp right off the the dock of Charleston Harbor and using mulberries as projectiles. Before turning to writing cookbooks, the duo started The Lee Bros. Boiled Peanuts Catalogue "for foods that don't travel very well."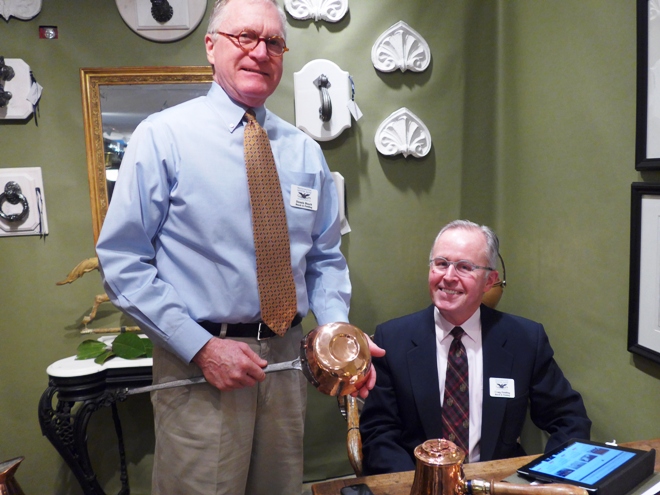 This year's Washington Winter Show theme is "Southern Celebrations: Traditions Handed Down" held at Katzen Arts Center on the campus of American University. The weekend show includes forty-five premier antique dealers with appraisals, guided walks with noted designers, book signings, Jazz and bourbon tasting.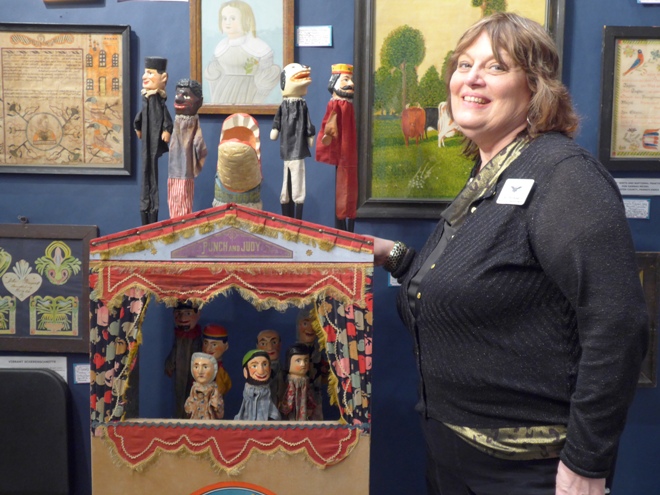 This year's loan exhibition is from Stratford Hall, Virginia, birth place of Robert E. Lee.
The Show raises money for local charities, and this year benefits The Bishop T. Walker School for Boys, THEARC, and the Founders Board of St. John's Community Services.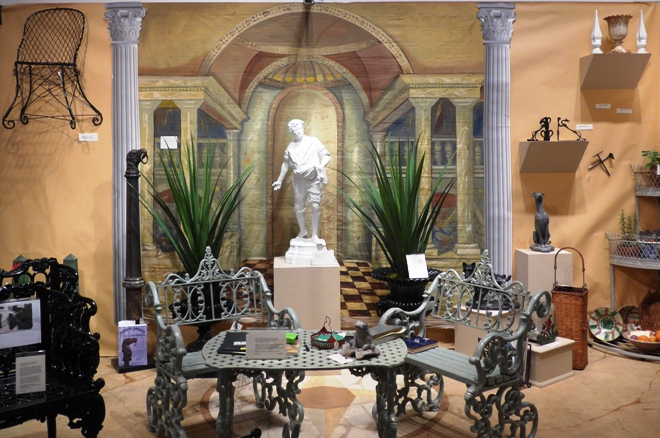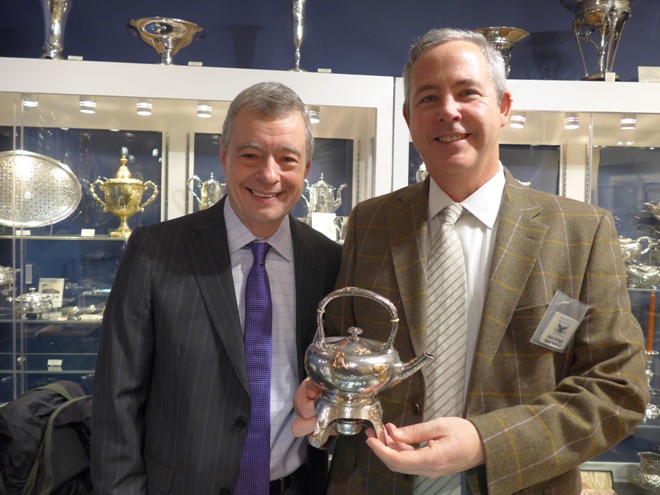 For a schedule and tickets, visit Washington Winter Show.