Culture
|
December 13, 2022
|
Washington Winter Show is Back!
Bunny Mellon exhibit, interior designer Ken Fulk, antiques, jazz and more.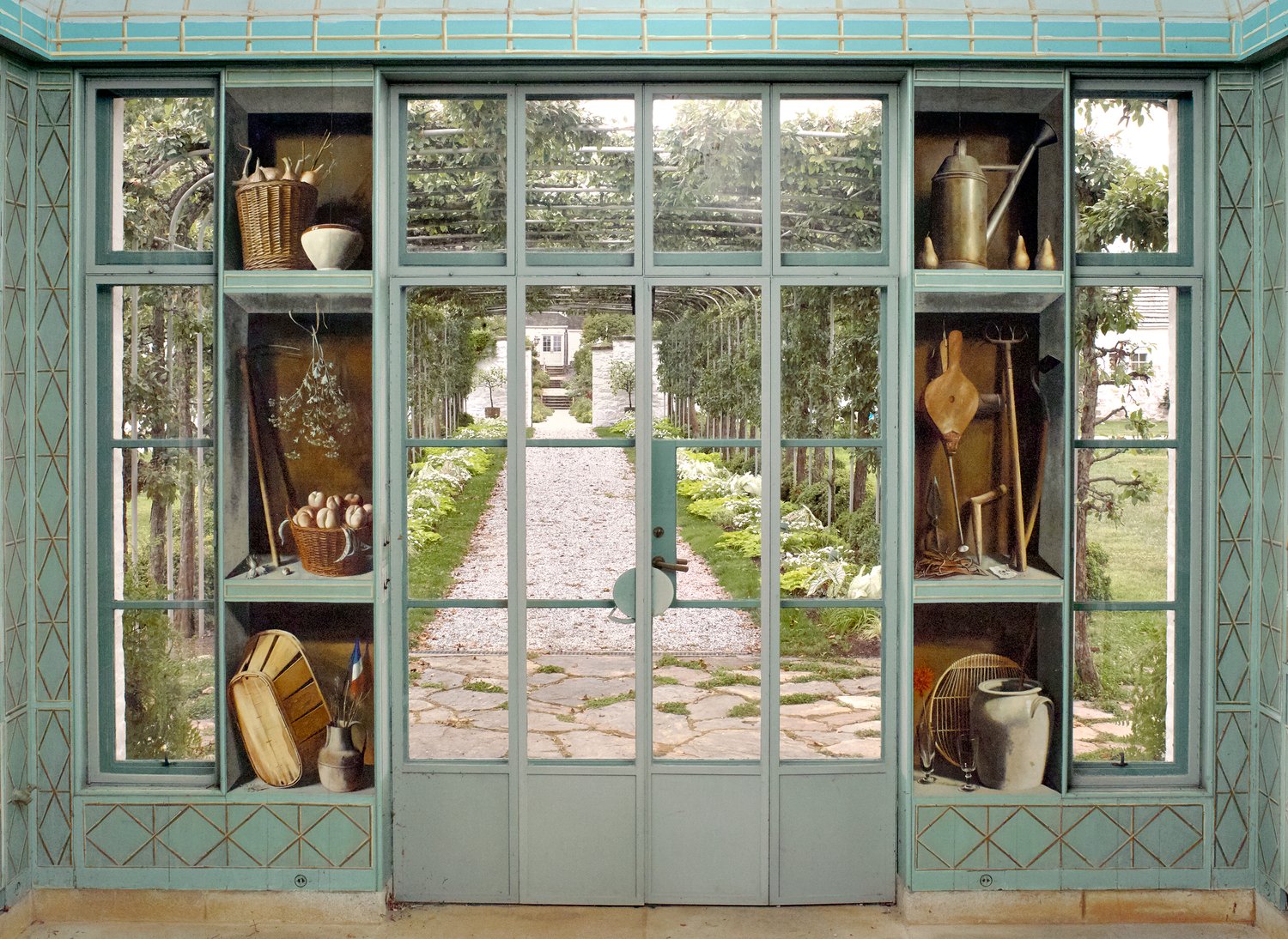 The Washington Antiques Show's 68th annual event, Washington Winter Show will return to the Katzen Arts Center at American University, Friday, January 13, 2023 through Sunday, January 15, 2023 with Preview Night on Thursday, January 12, 2023.
This year's theme, "CURATING: From Classic to Contemporary" is designed to attract collectors of all genres and styles and inspire them to curate collections for a variety of environments. The programming is filled with 'master curators' who will share their secrets for showcasing collections in new and exciting ways.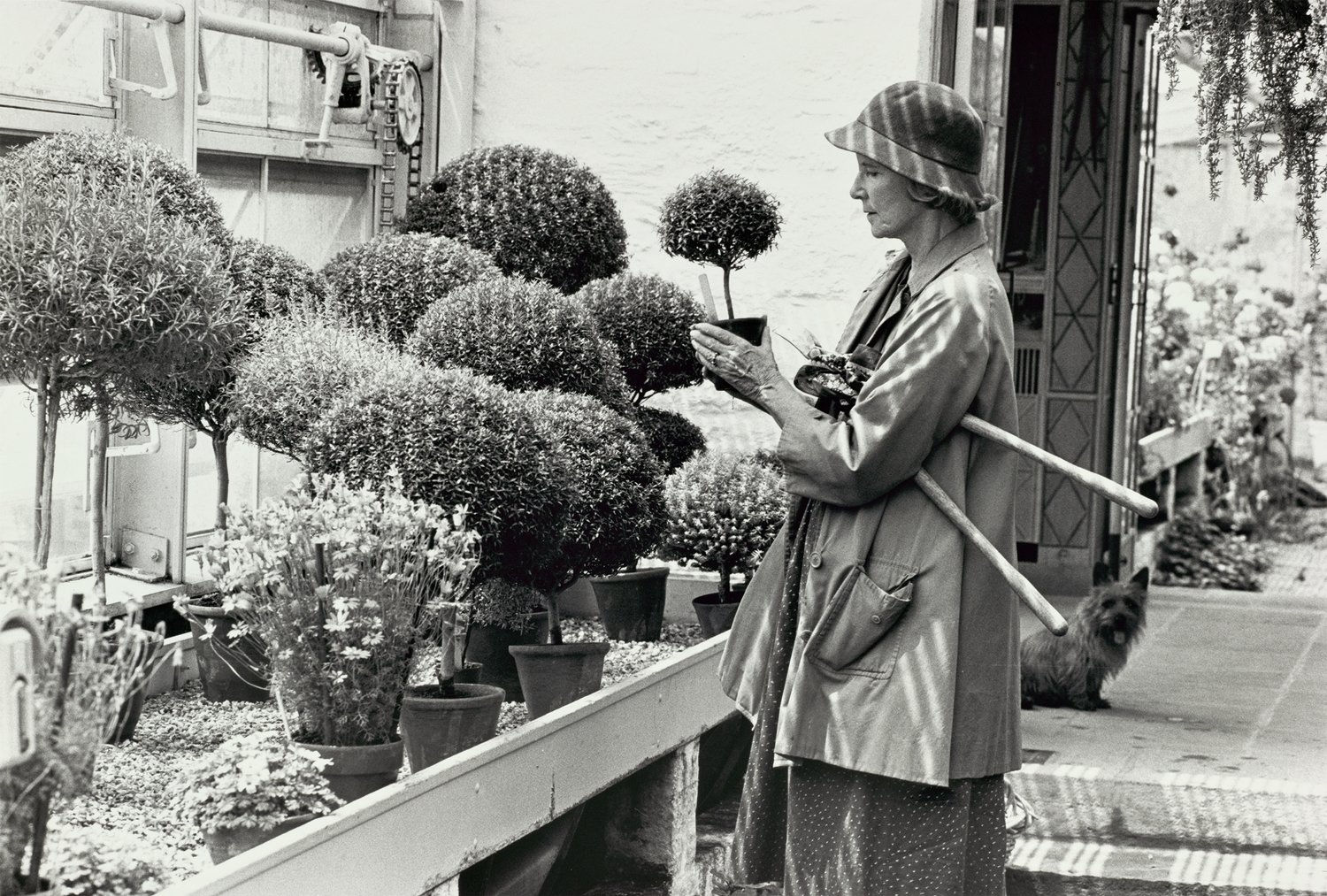 The show's loan exhibit, Bunny Mellon: Patron and Participant in the Creation of Art and Beauty is presented by the Oak Spring Garden Foundation.
Bunny Mellon had an unerring eye for unique talent, not least through her patronage of Mark Rothko and the young Scottish artist Rory McEwen. She was also an active participant in the creation of art and beauty, including through her partnerships with the sculptor and designer Diego Giacometti, her couturiers Cristobel Balenciaga and Hubert de Givenchy, and the jewelry designer Jean Schlumberger. 
The exhibit will highlight several of Bunny Mellon's creative projects, especially her partnership with the French trompe l'oeil artist Fernand Renard, who she commissioned to paint the unique interior of the central vestibule of her formal greenhouse.
"Bunny Beyond the Garden" with Sir Peter Crane & Thomas Lloyd Bunny Mellon's legacy favors her reputation as one of this country's greatest self-taught landscape designers, though her influence within the interior design space is no less remarkable.
Led by Sir Peter Crane, President of the Oak Spring Garden Foundation & Bunny Mellon's grandson Thomas Lloyd on Saturday, January 14 at 4:30 pm, the lecture will look at the more personal side of the celebrated tastemaker and the close friends who knew her best including, Hubert de Givenchy, Jean Schlumberger and Jackie Kennedy.
The three-day weekend event includes a VIP reception and gala, luncheon, jazz night, lectures and design panels. For more information and to purchase tickets, visit Washington Winter Show.