Washington National Opera BravO Curtain UP! Bash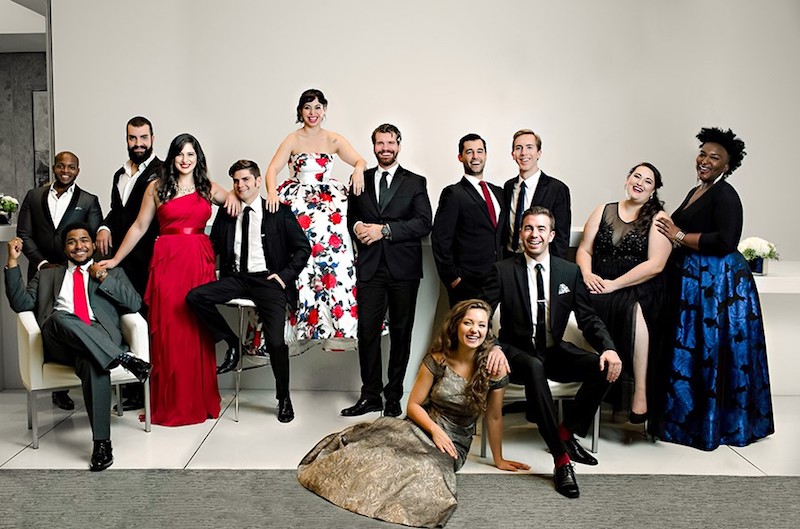 The Washington National Opera (WNO) is making a big effort to attract younger patrons to the opera. The effort is called BravO. It is an exciting program targeted to students and young professionals between the ages of 18 and 40. Supporters of BravO make the claim, and I think they are right, that "BravO is DC's premier young professional arts-lover program, welcoming those who are interested in opera to connect with each other, WNO, and the productions." The have a Facebook page anyone can follow announcing a number of upcoming special events.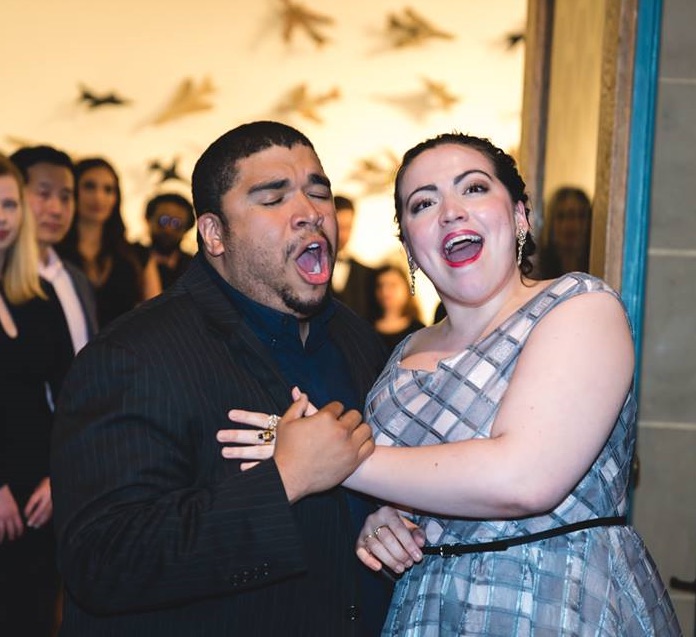 Scott Vincent Andrews, a cheerleader for the Washington National Opera and a member of the BravO executive board said "These are boom times for opera fans in our city, particularly young professionals. WNO offerings for our demographic are richer, more affordable, and more dynamic than ever before."
BravO standard membership is open to everyone free of charge but there are some very reasonable membership categories including BravO Plus at $60 a year and BravO Prime at $120 which entitle you to participate in a wide range of exclusive events, activities, and performances that promote the art form and help develop the next generation of opera fans. But all members whether they pay or not gain access to steeply discounted tickets for opera performances all season long.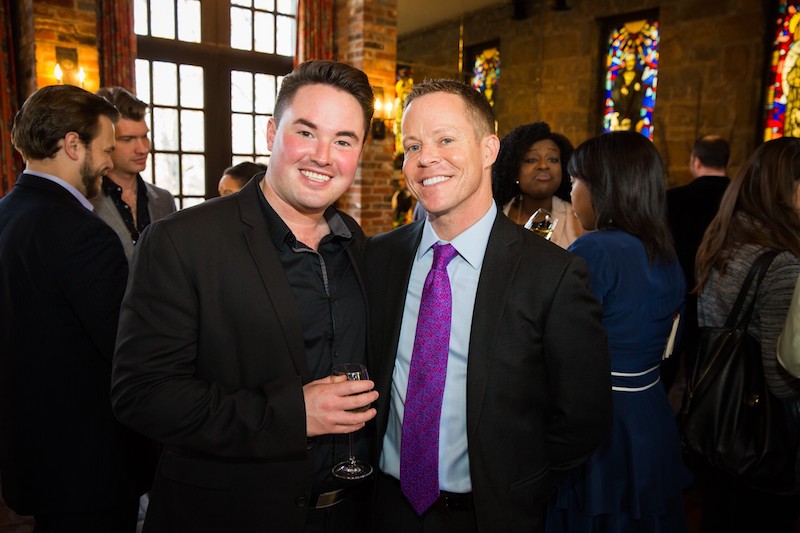 There is a perception young people aren't into opera yet BravO says their approximately 3,000-strong membership suggests otherwise. BravO first began in 2013 as an informal group of younger opera lovers committed to the future of the arts in our nation's capital. Over a short time they have matured into a legally recognized arm of the Kennedy Center's Washington National Opera (WNO), serving as an official WNO outlet for young professionals across the region and an advisory body to the WNO Board of Directors and Executive Director.
In the past year alone, in addition to receiving complimentary champagne at select performances, BravO members have been welcomed at private recitals, exclusive backstage tours, invitation-only happy hours, and meet-and-greets with operatic superstars and rising stars alike.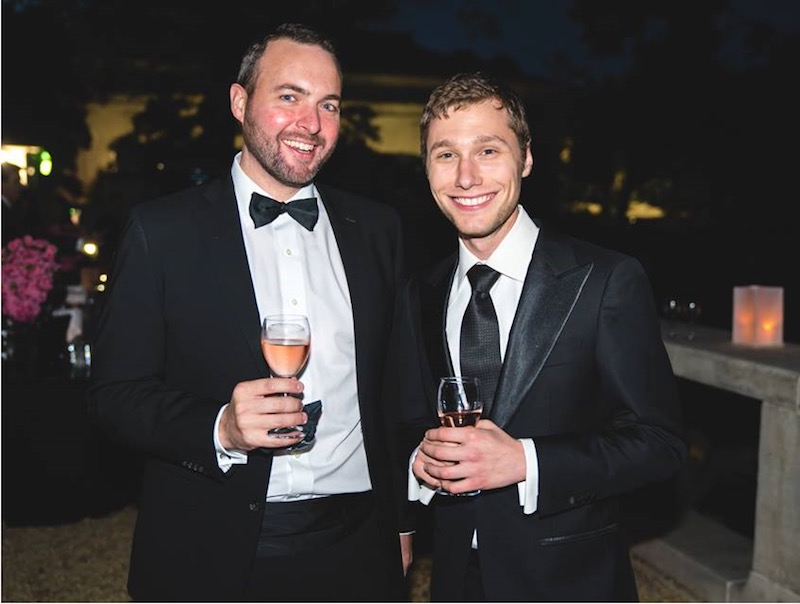 A great way to socialize and find about more about BravO would be to attend their June 2nd, annual black-tie bash called Curtain Up! All opera fans 21 and over, there will be alcohol, are invited. Curtain Up! is a celebration of the upcoming 2018-19 opera season hosted at the historic Arts Club of Washington. Along with the open bar there will be performances by Washington National Opera's Domingo-Cafritz Young Artists, passed hors d'oeuvres and a full buffet prepared by the Arts Club's in-house chef. General admission is $99 per person, but a limited number of early bird passes will be available for $89. More information about how to get your tickets to this amazing event can be found at WNOBravOBash. Curtain Up! is distinct from the WNO Opera Gala, another mainstay of the Washington, DC cultural calendar, which is also open to all BravO members at special rates.
*/
If you haven't seen opera before this is your chance and if you are a young opera buff becoming a member of BravO will be a great way to meet other young opera aficionados.