Washington Fine Properties Expands to Exclusive Virginia Countryside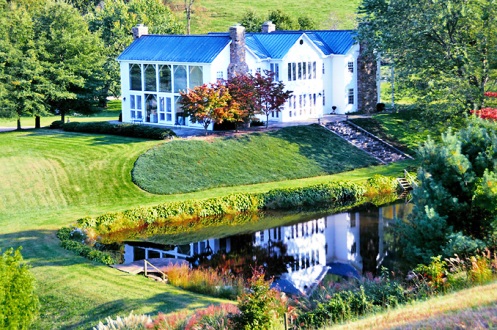 The powerhouse brokerage firm known for its luxury market dominance here in the Capital Region, Washington Fine Proeperties (WFP) announced last Friday their brokerages in Middleburg and Washington, Virginia, previously known as Armfield, Miller & Ripley Fine Properties, will now be operated as Washington Fine Properties.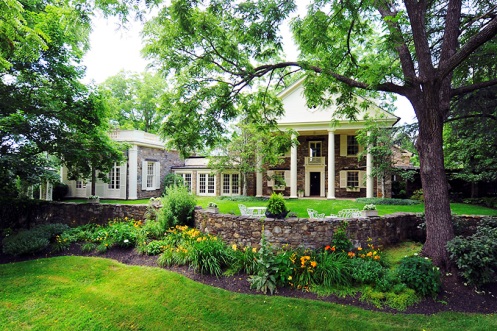 The firm's President, Thomas B. Anderson, said "this change allows us to offer our clients in Middleburg and the Virginia countryside maximum exposure for their farms and properties through the direct connection to Washington Fine Properties". The firm's success in the sale of luxury properties in the Capital Region is unparalleled and has earned them National recognition by Real Trends/Wall Street Journal's Annual Report for achieving the Highest Average Sale and the Highest Average Production per Agent in America for the past three years. Anderson, who has worked with the well known Middleburg firm Armfield, Miller & Ripley founding partners Gloria Armfield, Carole Miller, and Ruth Ripley for over 25 years, is honored to now be heading the firm.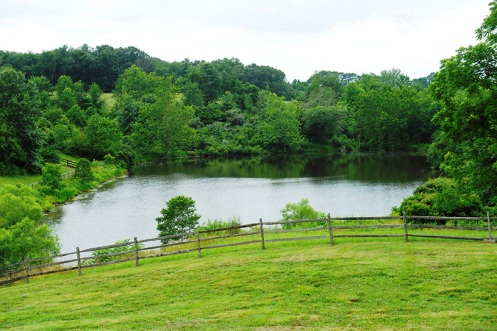 The Virginia countryside has long been a destination of choice for Washingtonians interested in country living. Current residents include philanthropist Bunny Mellon, Academy-Award winning actor Robert Duvall and BET co-founder Sheila Johnson. Renowned for its prominence in the equestrian world with its several races and hunts, horse farms, and abundant open countryside, the area draws worldwide interest. With this expanded market, Anderson said, "Washington Fine Properties will continue to offer the finest range of services for wonderful properties in all price ranges, capitalizing like no other firm can on the synergies between these two important markets."