Washington Design Center Sells for $200 Million in Merchandise Mart Sell-Off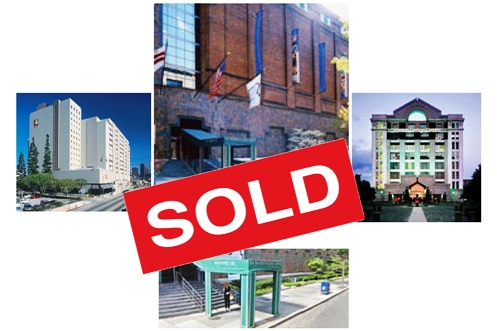 The Washington Design Center (WDC) has been sold. This, according to a July 5, 2012 press release from New York City based property owner Vornado Realty Trust.
Vornado announced the sale of 409 Third Street S.W. for $200 million which will result in net proceeds of $186 million and a net gain of $120 million. This office building, which is part of the Washington, D.C. segment is contiguous to the WDC and is being sold to the same purchaser.
Both of these assets were acquired as part of the original Merchandise Mart Properties, Inc. (MMPI) acquisition in 1998 from the Kennedy Family.
Home to seven floors of luxury showrooms, WDC has been the premier one-stop shopping for area decorators, architects and design-savvy consumers just a few blocks from Capitol Hill.
The D.C properties are part of a larger Vornado sell-off that includes two other MMPI properties: the Boston Design Center, the L.A. Mart, and the Canadian Trade Shows.