Washington City Paper Names Georgetown Best Neighborhood for Shopping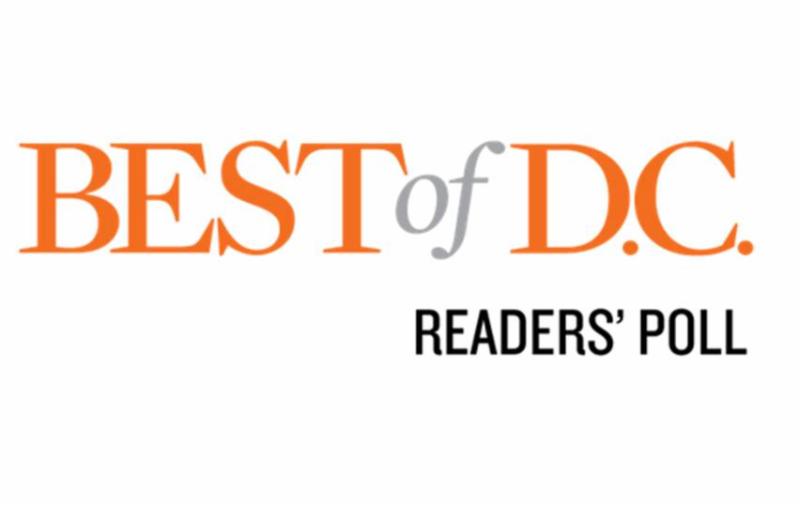 The Georgetown Business Improvement District announced Thursday that Georgetown won "Best Neighborhood for Shopping" in the Washington City Paper's "Best of DC 2014" contest.
Congratulations to the Georgetown businesses who won their respective categories including Baked & Wired for "Best Place to Satisfy your Sweet Tooth," Georgetown Cupcake for "Best Cupcake," Blues Alley for "Best Blues/Jazz Venue;" Sweetgreen for "Best Salad;" and Georgergetown Optician as "Best Place to Buy Eyeglasses."
Read the complete list of winners here.