Washington Bach Consort at St. John's Church Feb.10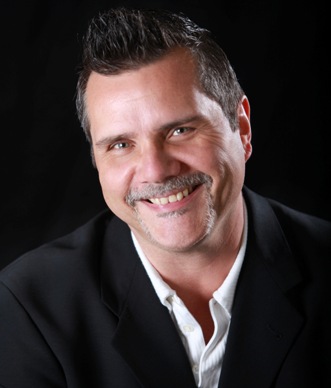 Washington's internationally acclaimed baroque ensemble will delight aficionados of Johann Sebastian Bach on February 10, 2013 at 5:00 pm. Washington Bach Consort is part of the ongoing Georgetown Concert Series at St. John's Episcopal Church.
Music director, J. Reilly Lewis, will lead the instrumental program, featuring the Solo Cantata No. 82, Ich habe genug with baritone, Mark Duer. Maestro Lewis will also perform organ music by the master on the new CasavantFrères pipe organ.
Tickets: $30.00/ Students and Seniors, $15.00
To purchase tickets, visit St. John's Episcopal Church
St. John's Episcopal Church is located at 3240 O Street. Tel: 202.338.1796