Warren Buffet weighs in on home ownership in today's market.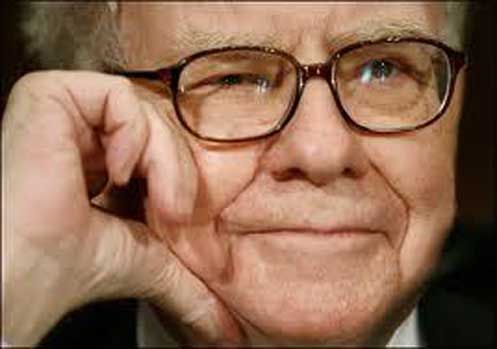 Warren Buffett is worth $50 Billion, making him the third richest man in the world. It's wonderfully reassuring to hear his recent statement: "Home ownership makes sense for most Americans, particularly at today's lower prices and bargain interest rates…."the third best investment I ever made was the purchase of my home." Wow Warren. Because of low housing prices and interest rates, Buffett believes there has never been a better time to purchase than right now.. Here are Buffets three points to remember when buying a home:
1. Ditch your "dream home" for a practical pad. Buy a home that makes sense for your family's future and its finances. In Buffett's own words, "a house can be a nightmare if the buyer's eyes are bigger than his wallet and if a lender . . . facilitates his fantasy." Buy a house you can afford.2. When you buy, plan to hold for ten years. Don't get caught in market fluctuations on the short term.
3. Mortgages should have fixed, affordable payments. Aim for a fixed mortgage payment (including taxes and insurance) that's under 30 percent of your take home income.
Every situation is different. Feel free to contact me for more information.
Source: www.trulia.com
next