Warby Parker Opening Saturday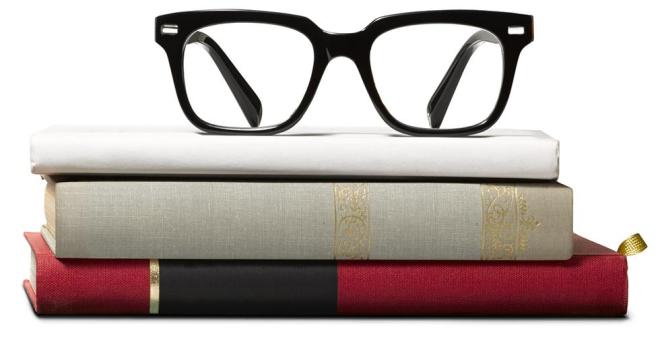 Warby Parker opens the doors of its first regional brick-and-mortar eyewear store on Saturday, September 26 at 3225 M Street in Georgetown. The folks at Warby Parker fell in love with the area a few years ago when they passed through during the Warby Parker Class Trip, a traveling showroom on wheels. In fact, they were parked right around the corner from their new Georgetown digs.W
As their website explains, Warby Parker was founded with a rebellious spirit and a lofty objective: to offer designer eyewear at a revolutionary price, while leading the way for socially conscious businesses. They started with the problem that glasses are too expensive. Believing that the eyewear industry is dominated by a single company that has been able to keep prices artificially high while reaping huge profits from consumers who have no other options. So they started Warby Parker to create an alternative.
By circumventing traditional channels, designing glasses in-house, and engaging with customers directly, they're able to provide higher-quality, better-looking prescription eyewear at a fraction of the going price.
The new store takes advantage of the location's original masonry details. Large alcove windows welcome customers into the space, which, much like a classic library, contains elegant displays of books, custom brass library lamps, and plenty of nooks for reading and relaxing. Joining the walls of glasses will be exclusive artwork by designer and artist Jason Munn. Visitors to the store can browse and purchase a roster of books sourced from Warby Parker's favorite indie publishers.
In addition to shopping the prescription sunwear and optical offerings in-store, the Georgetown location will feature a reference desk, a one-stop shop for pickups, adjustments, and more.
To celebrate, Warby Parker has released the Percey frame in Crystal as a pair of sunglasses with mirrored lenses--available exclusively at the store. Grab 'em while they're still around!