Wanna Be A Georgetown Ambassador?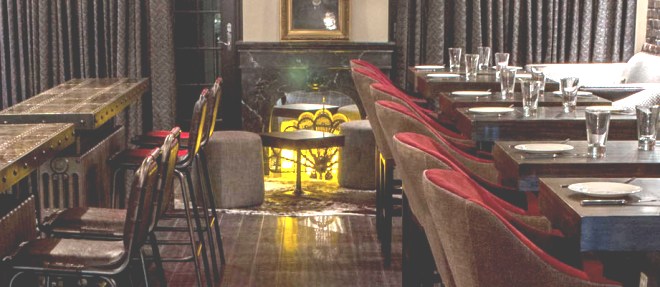 Are you a Georgetown enthusiast or expert? The Georgetown BID is opening a new Georgetown Visitor Center this spring, and they need people like you to volunteer as Georgetown Ambassadors. Attend an information session May 21, 2015 from 5:00 to 7:00 pm at The Alex at The Graham Hotel.
Ambassadors will assist visitors by giving directions, answering questions, and making recommendations. Chat with Georgetown BID staff and find out more about this volunteer opportunity!
Learn more about the Visitor Center here. The Alex at the Graham Hotel is located at 1075 Thomas Jefferson Street in Georgetown.
Light refreshments will be served, and drink specials will be available.