WAMU 88.5 celebrates 50 years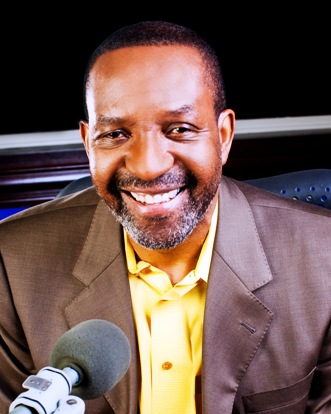 WAMU 88.5 has reached a milestone with 50 years of service. It's an occasion that will be honored October 29, 2011 at WAMU 88.5's 50th Anniversary Gala.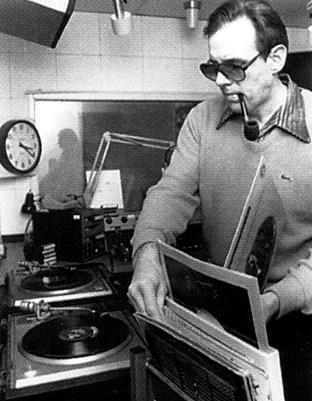 Half a century of growth has transformed Washington's leading public radio station for National Public Radio news from modest beginnings as a single radio station. Today, WAMU features 55 shows over its three stations, three web and HD platforms and two websites—all from the one station WAMU began in 1961.
WAMU's upcoming anniversary represents a celebration of achievement—50 years of balancing the changes within the radio industry among WAMU's producers and radio show hosts (including award-winning figures, Diane Rehm [The Diane Rehm Show] and Kojo Nnamdi [The Kojo Nnamdi Show]) in their long-standing tradition of focusing on the local D.C. community.
"The biggest changes I've seen in talk radio have been way too many talk shows focusing exclusively on political differences," said Kojo Nnamdi, host of The Kojo Nnamdi Show. "Too many shows are really divisive in trying to appeal to one strain of opinion… geared towards a national audience."
WAMU, on the other hand, has resisted the shift. The station's shows tackle topics in a manner that relates to the local Washington area while providing a connection to the broader national and international community.
"We have to find a way in which our audience can identity with something local," Nnamdi said. The radio show's segment on the Tunisian elections, for example, featured not only a ground reporter stationed in Tunisia, but also a WAMU employee and a Georgetown University professor—both of whom are Tunisian.
"People put their money where their ears are," Nnamdi said. "Most of our audience is in the Washington area and tend to be interested in things that can somehow related to their lives. Because [WAMU] is supported by listeners, it is centered solely on the interests of the listeners."
WAMU follows a magazine program format, a unique approach that allows for alternative angles while covering common topics. Nnamdi's segment on the aftermath of the earthquake in Haiti, for example, featured a portion on Haitian cuisine. "The audience can relate to what is going on in Haiti on a basis of our taste in food," Nnamdi said. "It is a lighter topic and makes, to use a bad pun, the topic more palatable."
The station features a range of topics among its wealth of shows—from politics and international affairs to food and technology. Presidents, political figures, authors and actors (including Hillary Clinton, John McCain, Julia Child and Paula Deen) have graced the airwaves of WAMU for the past 50 years.
In light of the upcoming gala, Ed Walker, host of The Big Broadcast, states his pride of the "big history" the radio station has seen. "Hopefully I will see some people [at the gala] I haven't seen in a long time," he said.
While Nnamdi expresses similar sentiments to Walker, Nnamdi hopes to meet his listeners—from those who began listening 50 years ago to those who have recently tuned in. "What I am hoping is that I will find three generations from the same family who have been listening to WAMU for a long time," Nnamdi said.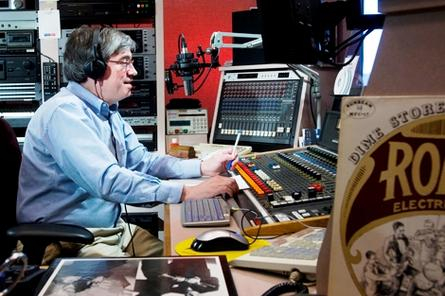 As for the future of radio? "I see it going places that I probably can't even begin to imagine," said Rob Bamberger, host of Hot Jazz Saturday Night. "We think of a radio station as something that one tunes into… but you look at WAMU, for example, and you have three channels, not just one: you have a web presence and you have a local blog about D.C. events."
In 50 years, WAMU has transformed from a conventional radio station. "It really is an assortment of different platforms that provide a huge breadth of services," said Bamberger. "Much grander than anyone might have anticipated even 20 years ago."
WAMU 88.5's 50th Anniversary Gala, a black tie event, will take place October 29, 2011, a conclusion to the year-long celebration that began with "A Hot Jazz New Year's Eve" celebration December 31, 2010. The gala will feature NPR's Carl Kasell, Paula Poundstone and bluegrass stars, The Gibson Brothers. Visit www.wamu.org/50-years for more information. Stay tuned for The Georgetown Dish's coverage of the event.