From Walton to Washington via Roof Terrace Restaurant of The Kennedy Center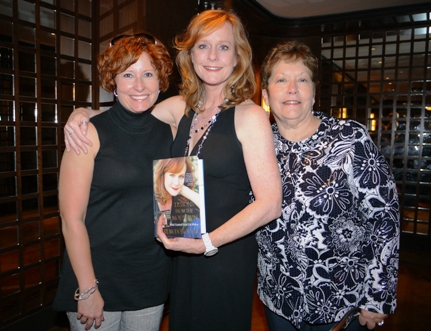 If "Good night, John-Boy" means nothing, you weren't watching TV in the 70's. Each episode of The Waltons, the Emmy award-winning series about a close-knit Depression-era family (two parents, seven children) ended with a long exchange of 'good nights'.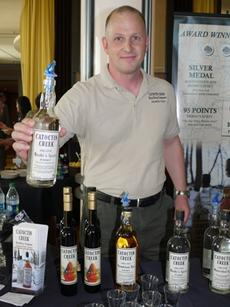 The show took place in Walton's Mountain, a fictional town at the foot of a mountain in fictitious Jefferson County, Virginia.
Wednesday evening, as part of its Wine & Cultural Celebration series, the Roof Terrace Restaurant of The Kennedy Center hosted a book signing by "Erin Walton" and a tasting of some of the finest local wine and beer, cheeses, baked goods and desserts in the restaurant's expansive dining room.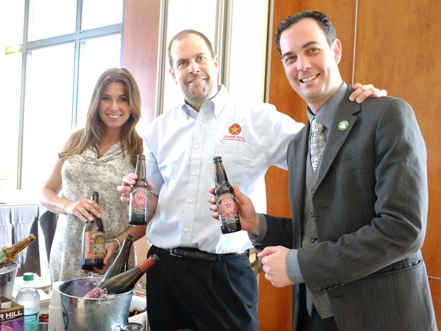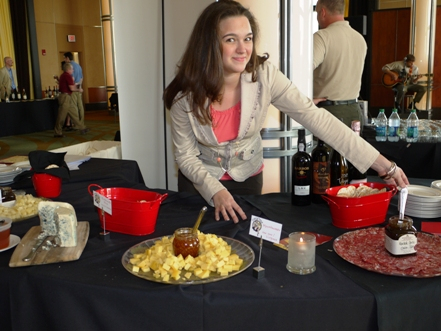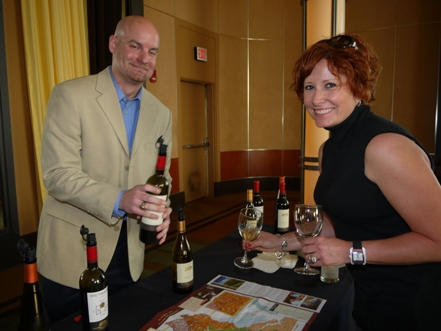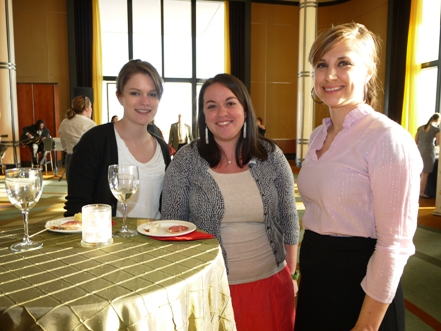 On a perfect spring evening, it was also an opportunity to stroll out onto the terrace to enjoy a spectacular skyline view of the city and … Old Dominion.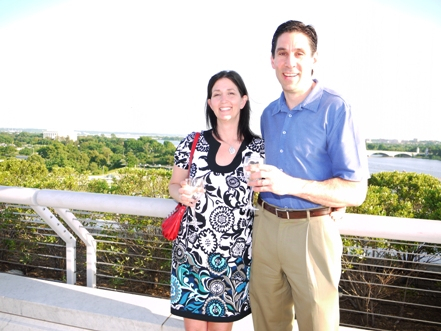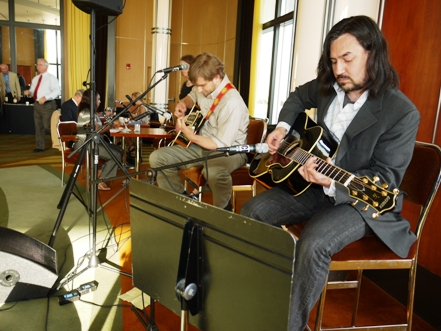 Chronicling her journey from "a normal kid in a working class Irish Catholic family to a Hollywood child star," Mary McDonough told The Georgetown Dish, "I wanted to share wonderful memories of the Waltons, and their tradition of embracing all different kinds of people, and those less fortunate."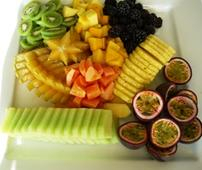 In that spirit, McDonough has been an advocate for women's health issues for the last 15 years, including lobbying for Lupus funding, a chronic autoimmune disease, which, in her case, she believes may have been caused from silicone breast implants.
As McDonough signed copies of "Lessons from the Mountain: What I learned from Erin Walton" for long-time fans, guests mingled for "Virginia Marketplace: Exploring the Roots of Old Dominion."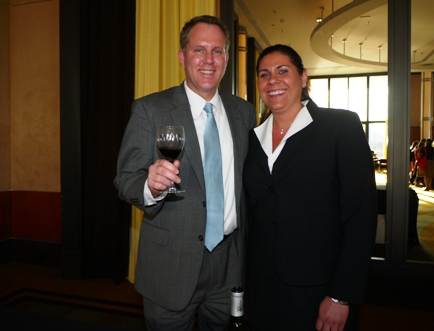 For information about upcoming events including "Dog Days of Summer," a beer and grilling fest in mid-August, contact the Roof Terrace Restaurant at The Kennedy Center.