Walter Grio Shooting for Change One Click at a Time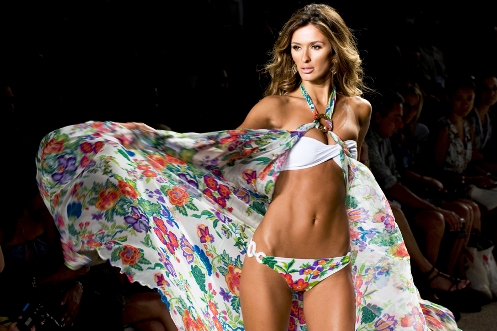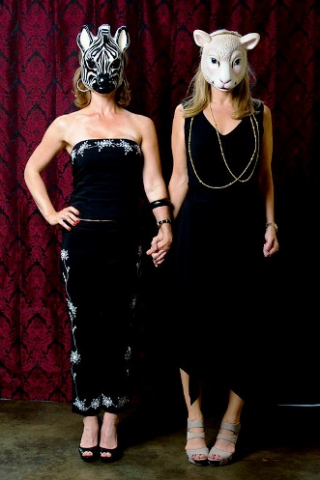 He was visiting Stockholm on business in 2006 with his new camera when a make-up artist asked if he would mind taking a few photos of three Swedish models. Mind?! Walter Grio eagerly agreed and when it came time to be paid, they asked how much? He hadn't planned on charging them, and said,"Rather than pay me, please support your favorite charity."
Thus began an accidental career as a philanthropist/fashiontographer. Walter had been traveling around the world as a software engineer for Oracle and it was time to settle in one place. In late 2009, that place was Washington, D.C.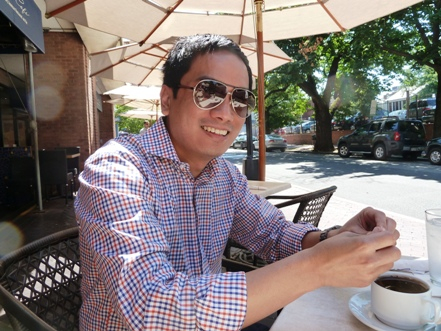 The Georgetown Dish caught up with Walter at Peacock Cafe, coincidentally two years to the day where he had his first D.C. show, a charity event for Children's Law Center.
Walter's promise: "All the money from every photo shoot that I do will go to a nonprofit organization." He bought the domain name, created a website, and registered "Shoot for Change" at the U.S. Patent and Trademark Office. His vision is that "Shoot for Change" will take on a life of its own and will become a kaleidoscope of highly skilled photographers, models, designers, stylists, and a creative community with one thing in mind: to shoot for change and inspire the world one click at a time."
Shoot for Change reached the $100K mark in 2011. Not a bad start.
Walter's love of the arts inspired him to start the first Shoot for Change Scholarship at the Jacqueline Kennedy Onassis School at American Ballet Theatre. In August of this year, the first recipient will be announced.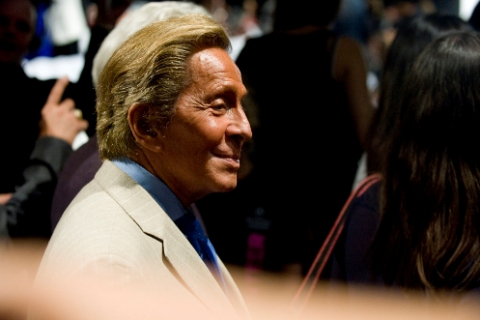 And whom would Walter most like to shoot? "I'd love to photograph the First Family," he said. " I've set it up already in my head ... The President taking a photo of Michelle while I'm photographing him and his family."
For more information about this remarkable photographer, visit Shoot For Change.