Calendar
|
June 14, 2023
|
Walking Tour of Georgetown
See the waterfront and canal side of Georgetown.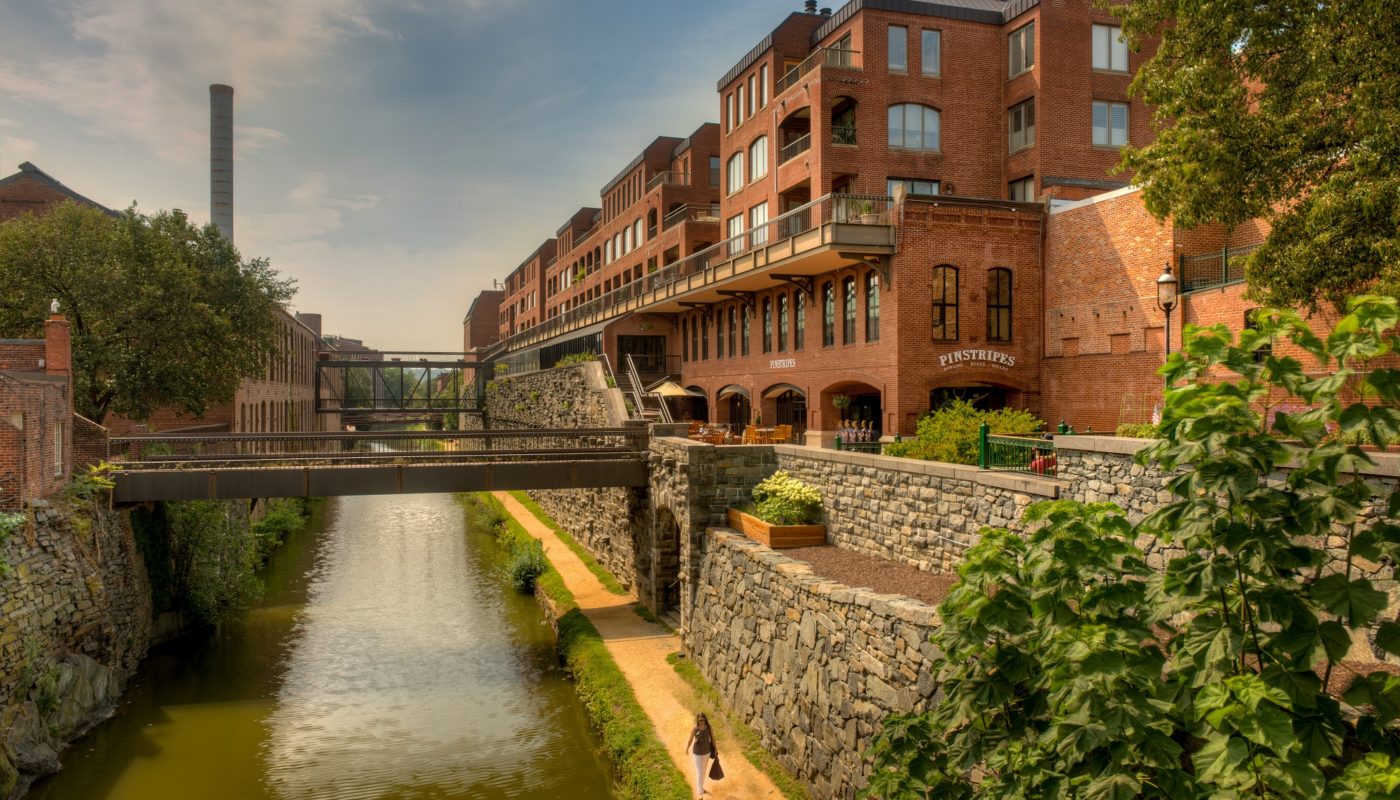 Enjoy a fun-filled walking tour of Georgetown on Saturday, June 17, 2023. Purchase tickets here.
This in-person event will take you on a journey through one of Washington, DC's most historic neighborhoods. Joe Himali will lead you through the waterfront, the C&O Canal as well as streets and alleys of Georgetown, pointing out little known landmarks and hidden gems that make this neighborhood so unique.
The tour will start at the Georgetown Waterfront Park at 3100 K Street NW. You will be able to explore the charming streets of Georgetown, admire the beautiful architecture, and learn about the rich history of this area.
Don't miss this opportunity to experience Georgetown like never before. This event is perfect for families, couples, and anyone who loves to explore new places. Grab your walking shoes for a memorable day in Georgetown.