W Chevy Chase Now Open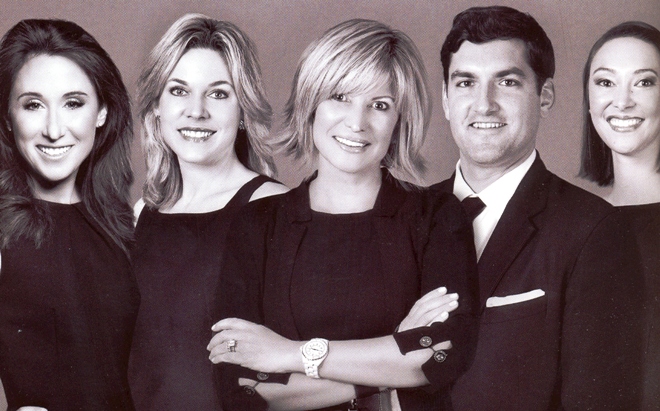 "Welcome to the long-awaited launch of W Chevy Chase," says Dr. Tina Alster. Having established the first freestanding dermatologic laser center in the world – the Washington Institute of Dermatologic Laser Surgery- in 1990, this world-renowned dermatologist and Georgetown resident is now expanding her practice.
The new facility will offer virtually the same services available as their K Street offices – making it more convenient than ever for patients to receive state-of-the-art dermatologic procedures for which they are known. As she explains to The Georgetown Dish, "My colleagues, Dr. Elizabeth Tanzi and Dr. Rebecca Kazin, will be spearheading this new venture and are already seeing patients in the beautifully designed space."
Dr. Elizabeth Tanzi has been with the Washington Institute of Dermatologic Laser Surgery for 14 years and is an internationally-known author and lecturer on cosmetic dermatology and cutaneous laser surgery and currently serves as the Co-director of Laser Surgery. Dr. Tanzi pursued her medical education at the Upstate Medical Center in Syracuse, New York, where she graduated with highest honors.
Dr. Rebecca Kazin is a Board-certified dermatologist who joined their dynamic team 18 months ago with nearly a decade of experience directing the Johns Hopkins Dermatology and Cosmetic Center.
The Washington Institute of Dermatologic Laser Surgery (W Chevy Chase) is located at 5550 Friendship Blvd, Chevy Chase, MD. Tel: 240.394.8385