VSA Presents Inclusive Design & Technology at Kennedy Center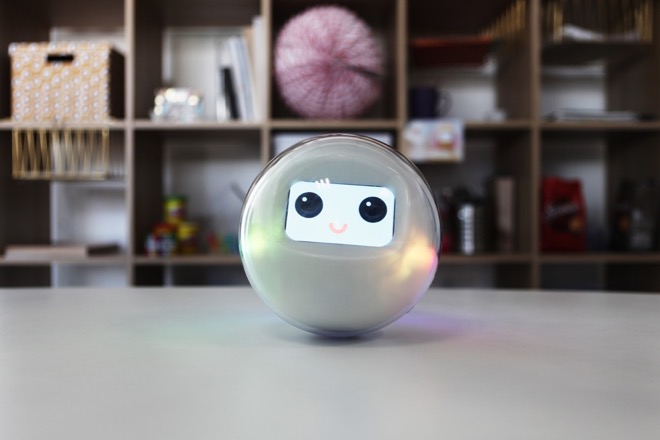 The Office of VSA and Accessibility presents "Artful Innovation: Inclusive Design and Technology," an exhibition at Hall of States in the Kennedy Center through August 30, 2017.
Art pushes the boundaries of what we can imagine. Technology expands the boundaries of what we can do. Design facilitates the use of our talents and skills. Each can make possible what some thought impossible. The objects in this exhibition may be unexpected or even unimaginable. Sometimes they are beautiful; they are always functional. Their purposes vary, but they all represent creativity that includes people of diverse abilities, ages, and sensory and cognitive approaches to art and design. Art, design, and technology come together here to demonstrate the possibilities of the creative future.
The exhibition is free to the public, no tickets required, and may be viewed during open hours of the Kennedy Center.